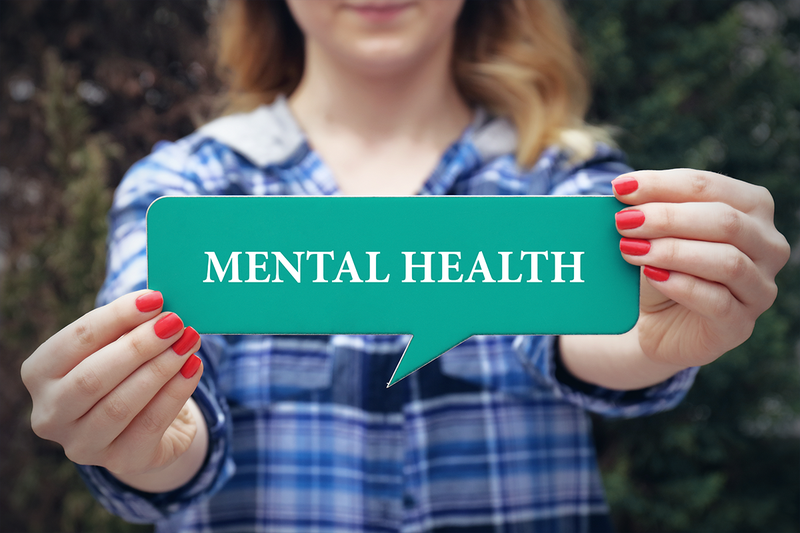 An ANMF (Vic Branch) mental health forum on 8 May will give nurses an overview of the Mental Health Act, the Safewards model and the importance of clear and timely documentation.
The forum's exploration of the Mental Health Act will focus on principles, assessment orders, reducing restrictive interventions and advanced care planning/supported decision making.
Victoria's Chief Mental Health Nurse, Anna Love, will open the forum.
The ANMF's law firm Gordon Legal will present a session on why clear and timely documentation is important, with reference to non-identified cases which were referred to AHPRA or the Coroner.
The forum will outline the principles and intent of the Safewards model and associated interventions which are being implemented in public mental health units across Victoria and are planned to be introduced to emergency departments and inpatient wards.
The model, originally developed in the UK by Len Bowers and colleagues, has been highly effective in reducing conflict and containment.
The forum will include practical tips in the use of psychotropic medications within the context of the Equally Well in Victoria Framework. One of the framework's priorities is medication optimisation as an opportunity for improving the physical health of mental health services consumers.
Save the date – more information and the opportunity to register will follow.