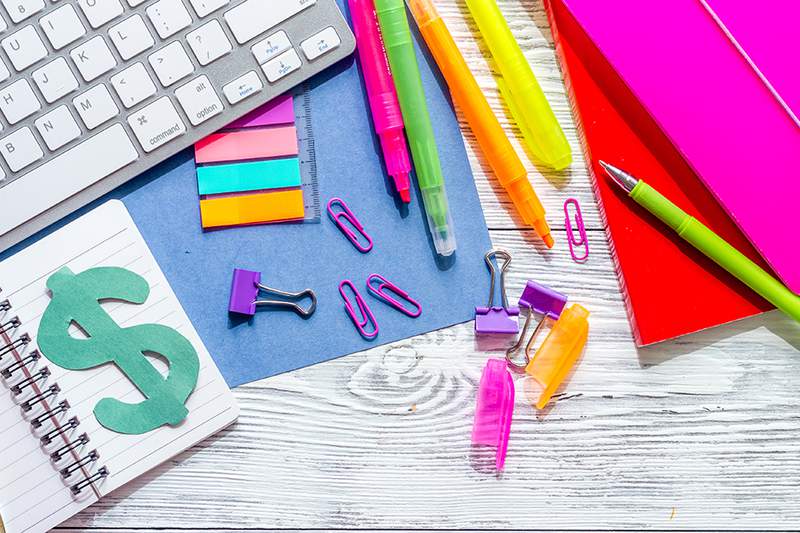 Are you studying to become a maternal and child health nurse in 2021?
Applications for the Victorian Government's 2021 maternal and child health (MCH) nursing scholarship program will close Sunday 6 December (RMIT) and Sunday 20 December (La Trobe).
These scholarships are designed to increase the capacity of Victoria's MCH nursing workforce with funding of up to $10,000 available.
To apply, contact La Trobe and RMIT universities which will be administering the program in partnership with the Department of Health and Human Services.