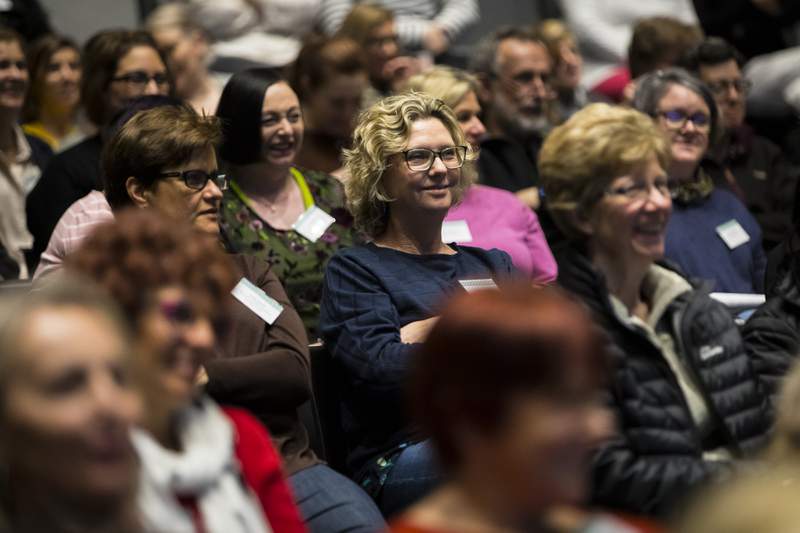 Nursing and midwifery managers learned mindfulness techniques, how to have mental health conversations with staff members and strategies to deal with conflict at ANMF (Vic Branch)'s inaugural 'Wellbeing & work' event.
Massey University School of Management Tutor Megan Gordon told managers that workplace conflict was best dealt with at the 'trigger' phase, before it escalated.
Ms Gordon used a fictional example of a nurse arriving at work to discover there was no milk for her coffee because a new colleague had used the last of it and not replaced it.
If conflict was not addressed at the trigger point, it could expand into further issues, alliances would form, communication could become distorted and colleagues begin to take extreme positions and cause harm to each other.
Ms Gordon said managers needed to be available and demonstrate trustworthiness for staff members to comfortably approach them to discuss issues underlying conflict.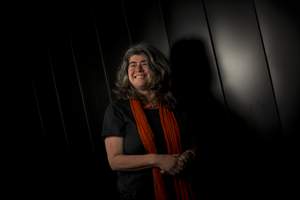 Workload was an issue for nursing and midwifery managers that hindered the ability to have conversations that could prevent conflict escalating. Managers felt they needed specific education and training as well as better support from their organisations.
Nursing & Midwifery Health Program Victoria Senior Clinician and registered nurse Kayanne Breinstampf told managers they needed to ensure they were OK before they had an 'R U OK?' conversation with staff members.
'Not only do you have to ask the question but you also have to manage the response,' she said.
It was common for nurses and midwives asked if they were OK to respond by crying or denying they were struggling,' Ms Breinstampf said. Some could respond with angry denial.
Ms Breinstampf suggested managers prepare a script, including the changes they had noticed in the staff member's appearance, behaviour or mode of expression, and a list of support resources the staff member could access.
NMHPV Senior Clinician and registered nurse Carolyn McDonald gave nursing and midwifery managers techniques for staying present, such as paying attention to their breathing and noting five things they can see and hear.
Workplace investigator Chris Hicks, Director, CWH Mediation & Workplace Relations, told managers that a poorly conducted investigation into workplace conflict and conduct 'can shatter a unit'. Managers should ask themselves whether an investigation is the best process to deal with a matter and ensure any investigator they employ is qualified, experienced and licensed.
Read some tips for having an 'R U OK?' conversation with a colleague.