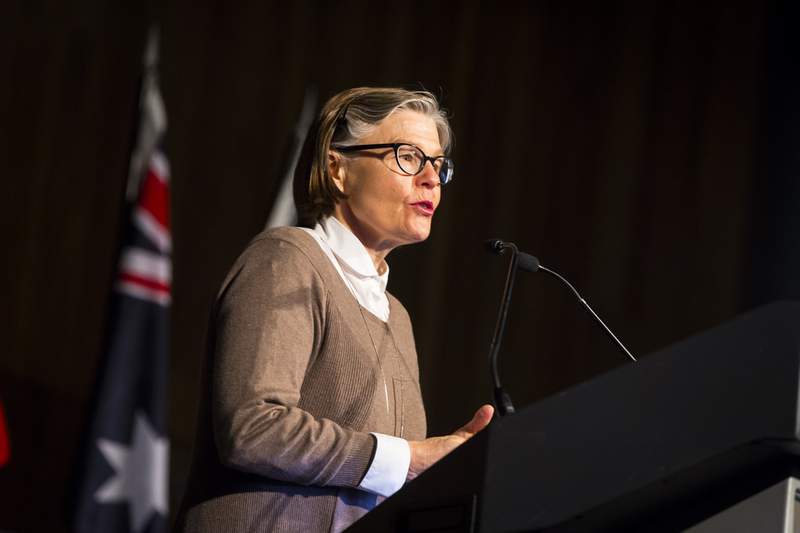 Want to know more about the revised national safety and quality standards?
A website produced by the Australian Commission on Safety and Quality in Healthcare has a range of resources, including fact sheets, an orientation program with 11 modules, and an electronic monitoring tool which allows health services to track their progress in implementing each standard.
Speaking at the Australian Nurses and Midwives Conference, the commission's Director, Margaret Banks, said that in reviewing the standards and accreditation process, the commission had considered clinicians' concerns that the accreditation process lacked rigour.
The standards have been simplified, centred around the patient and pared back from 10 to eight. The standards are better integrated, actions reduced from 256 to 148, and many of the changes apply to groups who are at greatest risk of harm in the health system, Ms Banks said.
The accreditation cycle has been reduced from four years to three. Health services will no longer be allowed extensions of time for the accreditation process.
There will be a mandatory reassessment if at least 24 actions are not met of the 148 actions associated with the standards, or eight of the clinical governance standards. If the health service does not pass the reassessment the second time, it will lose accreditation.
Ms Banks said that in the past health services that had not met 125 core actions at multiple assessments still received accreditation.
'This is saying that's really not good enough'.
A pilot program was underway in Queensland in which two sites were trialling voluntary short notice assessment. Services were given 48 hours' notice of an accreditation assessment but not told which standards would be assessed. Staff feedback about this approach has been positive, with 96 per cent saying they appreciated being assessed on what they actually did rather than preparing for accreditation.
The commission will put examples of best practice in meeting the safety and quality standards on its website, so health services can learn from each other.