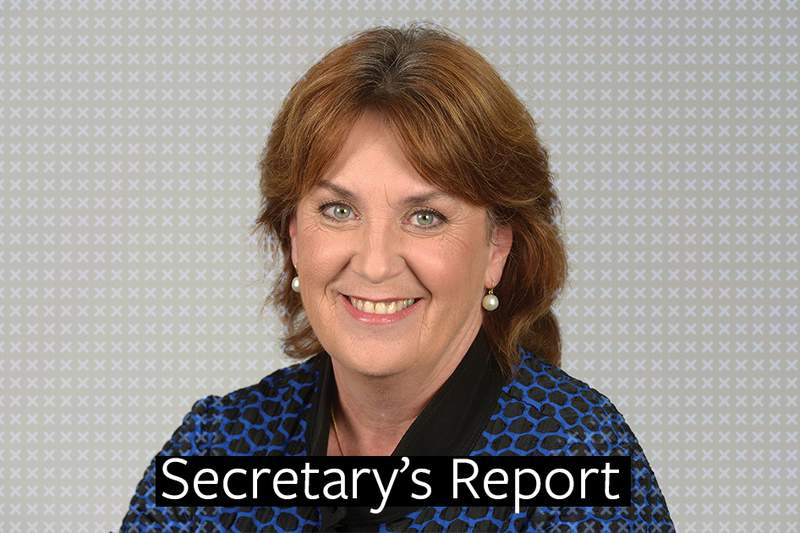 The re-election of the Andrews Government means there is a long 'to-do' list including improving ratios, building more public aged care and recruiting and retaining thousands more nurses and midwives.
We look forward to working on this bold agenda with the new Health Minister Jenny Mikakos, Mental Health Minister Martin Foley, Ageing Minister Luke Donnellan and Enviornment Minister Lily D'Ambrosio. While former Health Minister Jill Hennessy has been appointed as Victoria's new Attorney-General we'll be able to keep working with her in her role as Workplace Safety Minister to end violence in health services.
One of the reasons voters gave for re-electing the Andrews Government was its urgent agenda of 'getting things done'. While their progress in health services was less visible to the public than the big infrastructure projects it was just as vital in responding to our growing population and increasing demand.
Voters are also looking for federal leadership, ideas and concrete plans to make our country better.
Private-for-profit and not-for-profit aged care has entrenched systemic failures predominantly because of inadequate staffing.
Nurses, carers and families have spoken out for years about understaffing in residential aged care. Those with the power to amend the failed aged care legislation have not listened.

There are so many wonderful aged care nurses and personal care workers desperate to spend more time on the clinical and personal care of their residents. Not having enough staff is not their fault.
Adequate ratios would give them that time. Nurse/ carer to resident ratios must be legislated in private and not-for-profit aged care. How can anyone be opposed to nurses and carers having more time to ensure residents do not miss out on care?
More time to provide palliative care.
More time to prevent urinary tract infections.
More time to avoid preventable pressure sores.
More time to safely administer medications.
More time to develop behavior management plans with the aim of reducing people's distress, medications, falls and harm to staff and other residents.
More time to shower people with dignity.
More time to change an incontinence aid or help someone to the toilet.
More time to assist people with dementia eat a nutritious meal.
A Royal Commission into aged care will expose the systemic failures. But residents cannot wait two years for recommendations that may or may not be implemented.
We need political leadership now. We need them to take a stand and say no more harm will be done to vulnerable people, elderly and young, living in residential aged care.
Convincing politicians to provide safe, dignified care is the right thing to do.
There is a federal election coming. Our union has 83,000 nurses, midwives and carers in Victoria who really understand the consequences of understaffing. We have more than 260,000 ANMF members nationally.
I urge every member to tell Victorian politicians they demand safe legislated nurse/carer to resident ratios in private-for-profit and not-for-profit aged care now. Please don't dismiss this as another petition or another email. It is vital politicians are deluged with your genuine concern.