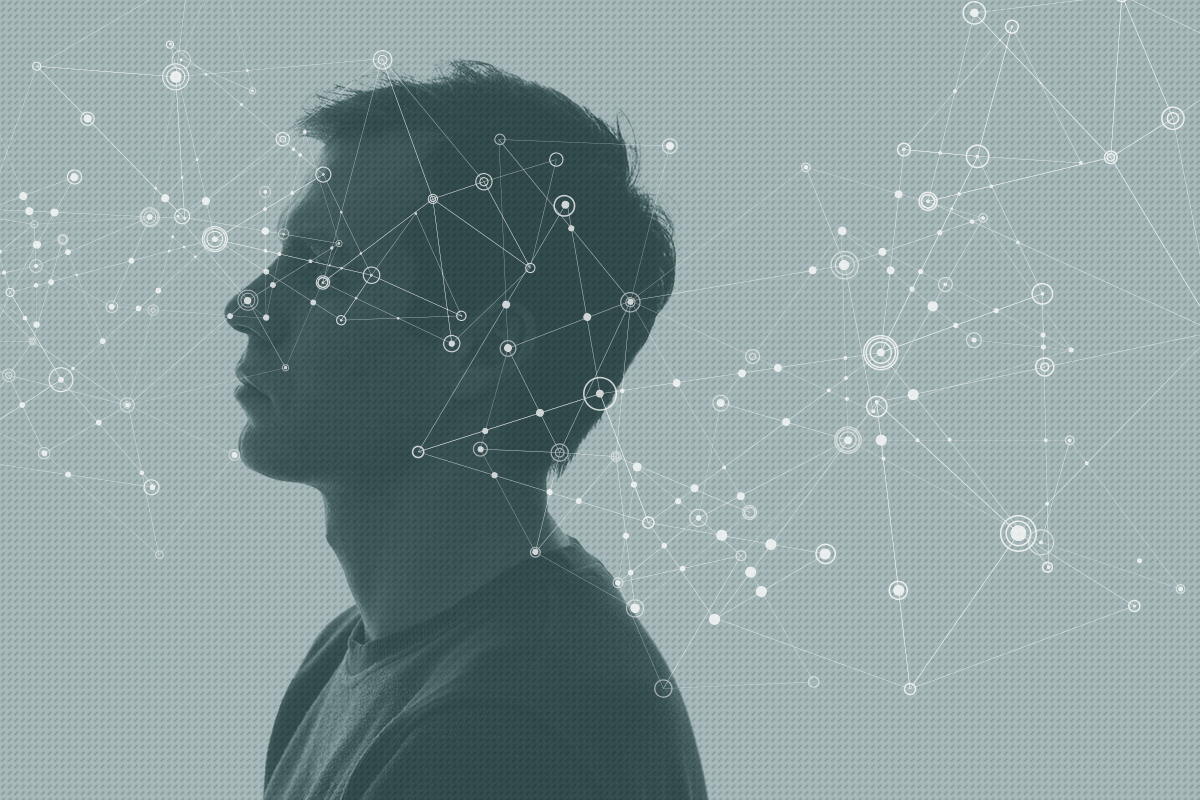 The first three of a planned 60 mental health local services are progressing with consultation to commence in the coming weeks. The services – in Latrobe, Frankston and the Benalla/Wangaratta/Mansfield regions – are part of the Andrews Labor Government's response to one of the flagship reform recommendations of the Royal Commission into Victoria's Mental Health System.
Officially known as Local Adult and Older Adult Mental Health and Wellbeing Services, they are designed to provide easier access to treatment, care and support for people aged 26 years and over who are experiencing mental health challenges – including people with co-occurring alcohol and drug addiction treatment and care needs.
Another three local services are scheduled to be operational from October, servicing the Geelong/Queenscliff, Brimbank and Whittlesea regions.
These first six service locations were identified as priority areas.
Benalla, because it had the highest per capita level of suicide over the 2011–2020 period
Frankston, because it had one of the highest per capita rates of suicide attempts presenting at emergency departments in 2020–21 and one of the highest per capita rates of suicide over the 2011–2020 period
Latrobe Valley, because it has one of the highest rates of mental health presentations to emergency departments, including for self-harm and suicide attempts
Greater Geelong, because it consistently has higher than state averages for self-harm presentations per capita in all recent years
Brimbank, because it has one of the highest levels of psychological distress recorded across Victoria
Whittlesea, because it has one of the highest levels of community mental health contacts per capita, as well as significant evidence of ongoing mental health issues related to the Black Saturday bushfires.
Over the next year or two, 21 further local services will be established in Dandenong, Shepparton, Melton, Mildura, Lilydale, Bendigo, Echuca, Orbost, Bairnsdale, Melbourne, Werribee, Truganina, Ballarat, Craigieburn, Sunbury, Ringwood, Horsham, Ararat, Warrnambool, Hamilton and Portland.
The local services are intended to provide early intervention care for consumers. They will be tailored to their region in terms of workforce and skills mix, based on local needs.
ANMF (Vic Branch) has been consulting with the Department of Health on the service framework that will guide the operation and delivery of the local services.
'We're pleased that work on these Local Services is well underway,' said Branch Assistant Secretary Madeleine Harradence. 'We know these services will address a chronic gap in current mental health service provision. We know for far too long mental health services have been in crisis mode with huge pressures of acute in-patient mental health services and emergency departments.'
The Branch will provide further updates as more local services open.