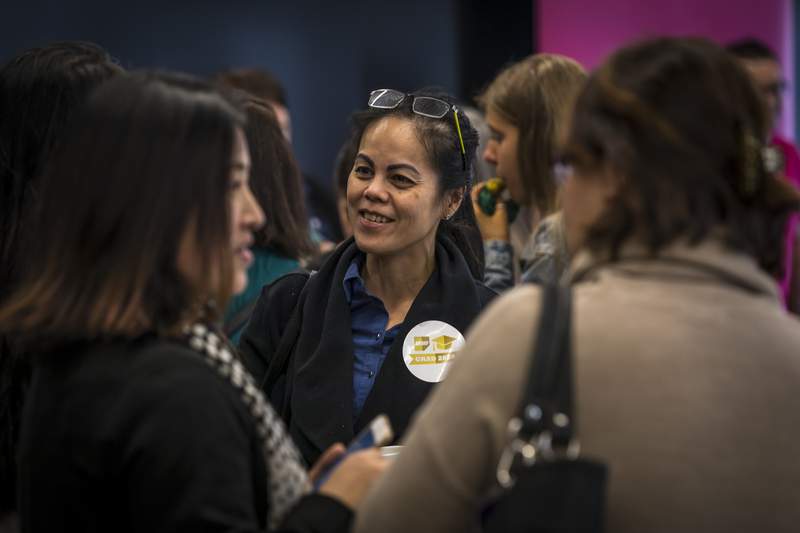 If you're an enrolled nursing student finishing your course this year, learn how you can successfully transition to clinical practice at the ANMF Enrolled Nurse Student Study Day on Friday 24 July.
This one-day event will cover everything you need to know about working in the profession, including the career pathways available to you as an enrolled nurse and how to survive your first year of being a working nurse.
We have invited health services and nursing-related organisations to present. Julia Hill, EN Graduate Coordinator at St Vincent's Private will speak to you about writing effective job applications and presenting your best self at job interviews, while Lyn Brett from Goulburn Valley Health will discuss supporting nurses' transition to practice.
It will also cover practical information such as: registering with AHPRA, the nurses' code of conduct, and your pay and conditions.
New enrolled nurses who were in your position last year will also share their 'stories from the field' with you to demystify your first year at work.
You will leave this event with all the information you need for the next phase of your career. We hope to see you on 24 July; register today! As a bonus all attendees will receive a gift worth $35.