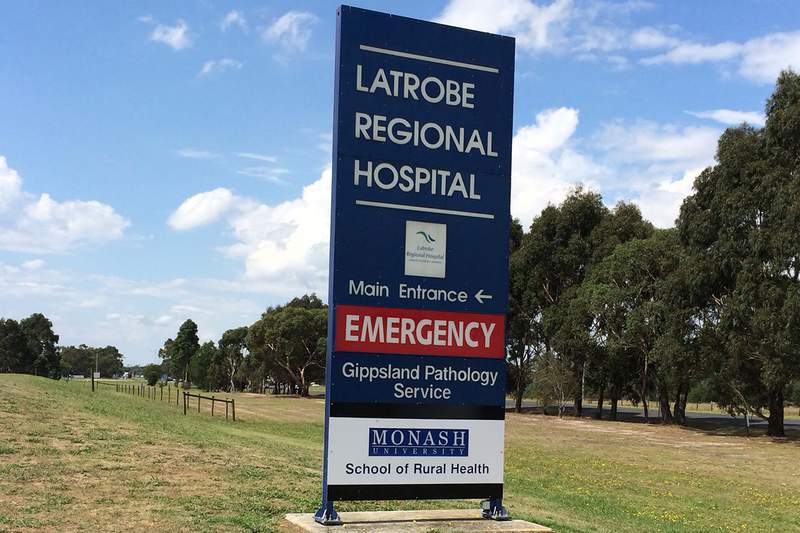 The ANMF (Vic Branch) has recommended that Latrobe Regional Hospital implement all recommendations of an external review into its mental health services.
The hospital's process of investigating individual member matters had lacked a consistent approach and systemic issues were not considered, ANMF's submission to the review said.
The external review by CWH Consulting was commissioned after a number of incidents of patient violence and aggression against staff in June and July 2018.
The ABC reported that the hospital had 246 Code Grey incidents in the year 2017–18. WorkSafe visited the hospital on several occasions in response to occupational violence and aggression (OVA) concerns as well as staff complaints regarding bullying, fatigue and stress. Several nurses have contacted ANMF for assistance over bullying and harassment claims.
In July 2018, WorkSafe issued the hospital with improvement notices over their failure to maintain a safe workplace and to protect staff from OVA from patients.
The external review commenced on 6 May 2019 with ANMF facilitating members' meetings to discuss the review at hospital sites in Traralgon, Korumburra and Wonthaggi.
ANMF's submission reported that a lack of early intervention and management of issues had led to a deficit of preventative measures and escalation of issues.
ANMF said the hospital's positive workplace culture had eroded over time.
A recruitment and retention plan reflecting the need for an appropriate skill mix and balance of experienced and newer staff was needed to address the safety issue of staff shortages, the ANMF submission said.
ANMF recommended that Latrobe Regional Hospital:
develop an action plan with timeframes to implement the plan and a mechanism to evaluate progress
commit to ongoing meaningful consultation with unions and other relevant stakeholders
develop a recruitment and retention plan
identify organisational risk factors early to enable interventions at the earliest opportunity
evaluate policies and procedures and develop a continuous improvement program
prioritise occupational health and safety matters
develop a staff engagement program including leadership training, professional development, nurse unit management and education and training, clinical supervision and dedicated support for new graduates and students
empower staff through consultation mechanisms and incident reporting systems
develop a communication plan between health service leadership and frontline staff
commit to holistic integration of the recommendations across the health service.