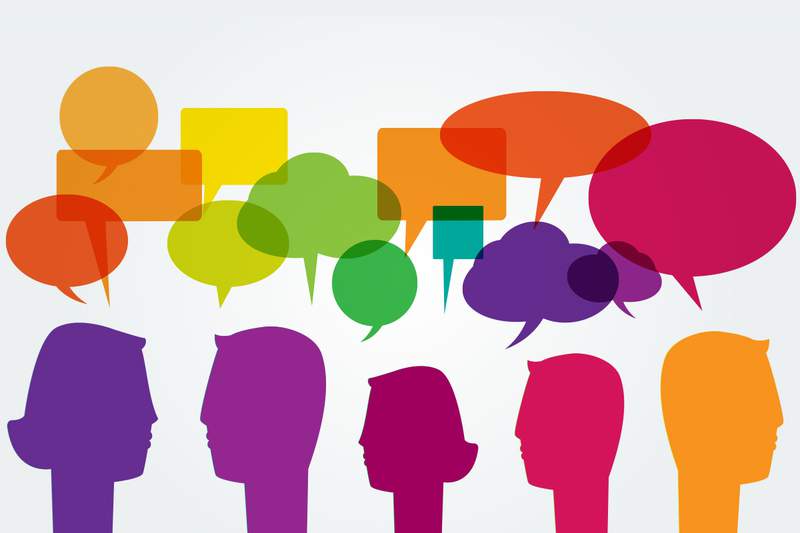 The Nursing and Midwifery Board of Australia (NMBA) is considered a registration standard for registered nurses prescribing.
The endorsement would enable registered nurses to prescribe within their scope of practice under the supervision of a medical practitioner or nurse practitioner.
Please fill out the Queensland University of Technology national survey on the implementation of this standard in clinical practice.