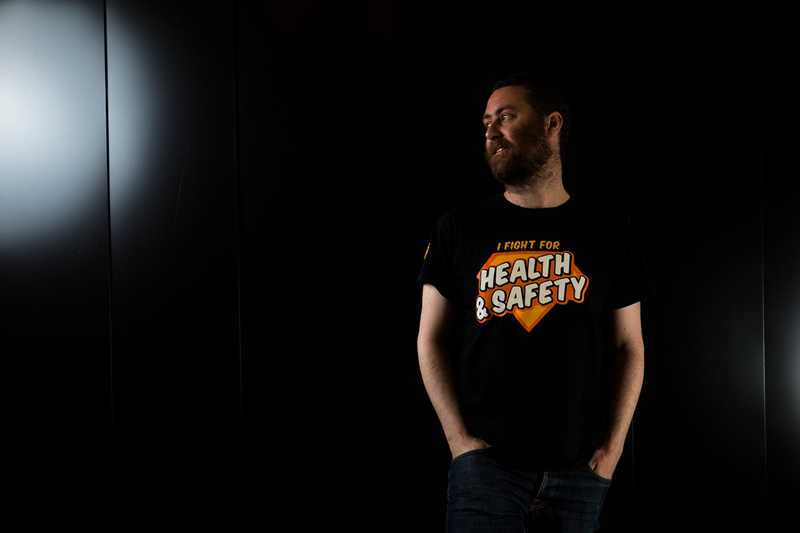 Each year an average of 20 Victorians are killed at work, yet there is no law which includes jail sentencing options for negligent employers who fail to protect workers.
This will change when, thanks to union campaigning, legislation will be introduced into Victorian Parliament in October.
According to Dr Paul Sutton, OHS Organiser at the Victorian Trades Hall Council, presenting at the Australian Nurses and Midwives Conference, the worst penalty employers face is a fine.
Dr Sutton cited an example of Redback Tree Services which was fined $150,000 after a 22-year-old worker died after a branch hit a powerline. Despite being aware of the powerlines and noting it in a risk assessment, the company failed to ensure the powerlines were suppressed or shut down.
'A $150,000 fine; that's not justice', Dr Sutton said.
Dr Sutton believes that in legislating industrial manslaughter, workplaces would become safer as employers would be legally compelled to mitigate risks.
He also cited the case of remote area South Australian nurse Gayle Woodford who was murdered by a patient while she was alone on a call-out. Her employer was not required to ensure nurses were accompanied on call-outs.
The laws would also cover exposure to substances which could have long-term life-limiting effects, such as asbestos and silica. In hospitals and nursing homes, nurses, midwives and carers are exposed to drugs, cytotoxins and other hazardous substances.
'We want employers who take proactive steps on health safety to keep their workers safe in all workplaces. And if they think they can get away with a small fine then bad things will happen because they're going to cut corners.'