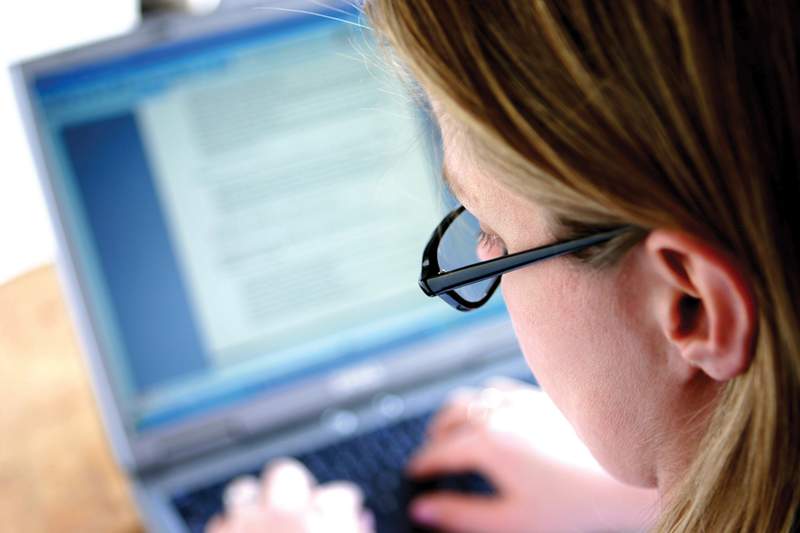 If you want to increase your prospects of finding a graduate place or job, there are a few extra things you can do to make your application stand out.
While graduate coordinators and employers will be looking at your results and references from clinical placements, participating in extra-curricular activities will show you're motivated, proactive and committed to the profession. It's also a fantastic way to expand your burgeoning knowledge and skills.
Attend conferences
Attending conferences, such as ones by ANMF, are a great way to demonstrate you can undertake self-directed learning, find out more about the areas of nursing you're interested in, and meet your future colleagues. Most conferences will offer student discounts.
ANMF holds several conferences a year, including the Psychological Hazards in Healthcare Conference on 16 August and Australian Nurses and Midwives Conference on 12 & 13 September.
Join an ANMF Special Interest Group (SIG)
ANMF has a number of Special Interest Groups for nurses to discuss professional issues relevant to their specialisation. These groups are a fantastic way to connect with your future colleagues and enhance your studies if you have an area of specialisation already in mind.
Attending continuing professional development (CPD) seminars
Once you are a working nurse you'll be required annually by the Nursing and Midwifery Board of Australia (NMBA) to undertake minimum CPD hours. Even though you are a student and not required to undertake CPD, it's a great way to demonstrate your seriousness about becoming a nurse or midwife.
ANMF Education Centre has an online CPD portal where student members receive with $80 credit annually towards individual modules, such as intercultural communication. We also offer in-person seminars and workshops on a large variety of topics that relate to current practice.
Other organisations offering CPD include the Nurses Memorial Centre and your host clinical placement hospital.
Join your student nursing and midwifery society
Most universities, through your student unions, have many clubs and societies for undergraduate students, including specialist ones for nursing and midwifery students. Often these societies organise networking events where you can meet your future colleagues or employers and learn more about your future profession.
If you become active within your club, you might also want to consider becoming an executive member (e.g. president, treasurer, etc.) which will give you the experience that employers look for, such as leadership and communication skills.
To find your nursing and midwifery society, search your university or student union's website for contact details.