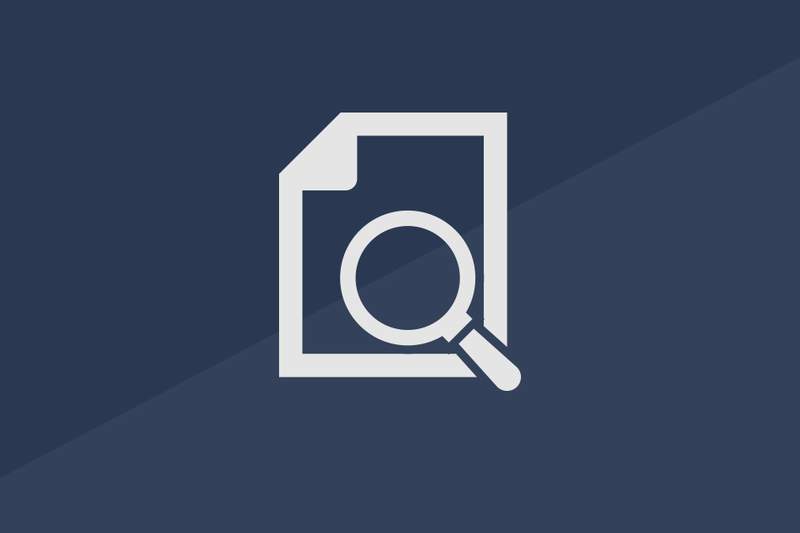 ANMF members can raise concerns with their employer related to matters prescribed in an enterprise agreement that governs their employment.
These processes are often referred to as a grievance, dispute resolution or complaints process/ procedure. They are a step by step process to having concerns heard and addressed.
As nurses, midwives and carers, the importance of documentation is drummed into us during our training. It is vital that ANMF members understand that documentation and creating evidence pathways are just as important when raising concerns with your employer. A verbal conversation is difficult to prove, especially if there are no witnesses and it is your word against a manager's.
There is good reason to make sure it's clearly documented that the grievance processes prescribed within your enterprise agreement have been followed. If a matter is taken to the Fair Work Commission and you haven't followed the prescribed process in your enterprise agreement, the Commission may dismiss your case.
Before raising concerns with your employer, you should be aware of the process. All enterprise agreements must contain a grievance clause, usually titled 'Dispute settlement procedure'. If you are not covered by an enterprise agreement, you should follow your employer's internal processes. Be aware that some grievance processes require that you nominate your representative at the time of lodging the dispute or grievance. If you are a member of the ANMF and you want us to assist, you must nominate the ANMF as your representative at this stage.
Most processes require you to raise concerns in writing with your direct supervisor in the first instance, seeking their consideration of your concerns and input to resolve the issues. We encourage you at this point to seek a written response to your concerns within a reasonable time frame.
ANMF members, if you are unsure of the process, or after raising your concerns:
– your employer seeks to meet with you in relation to your concerns and you wish to take a representative or
– your employer has just not responded in either an appropriate or timely manner to the concerns and the issue remains unresolved, please contact ANMF via a 'Member assistance' request or phone the Information Line on 9275 9333.