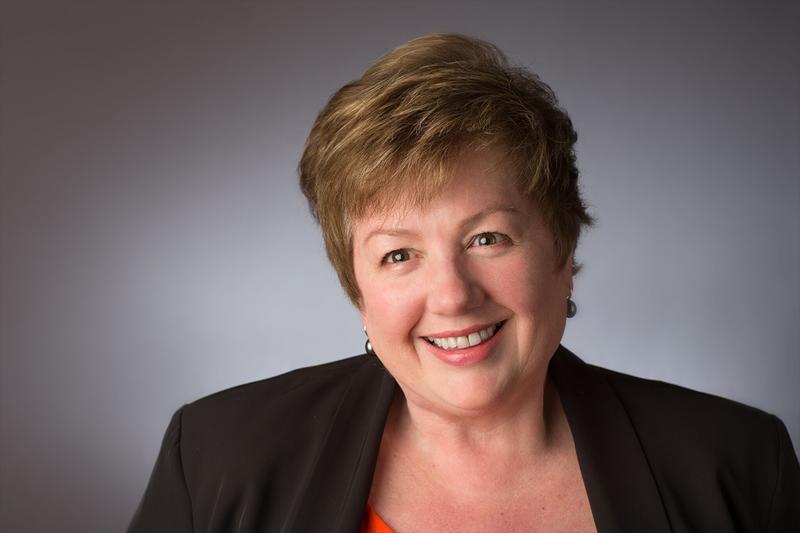 Louisa Hope recalls lying on the bitumen of Sydney's Philip Street in the aftermath of the Lindt Café siege, blood pouring from a bullet wound to her foot, while the sirens, lights and frantic activity of first responders rolled around her.
Exhausted, bewildered and wounded after being rescued from 16 terrifying hours being held hostage in the cafe, Ms Hope that night vowed that something positive and enduring had to come from it all.
'It seemed to me absolutely everyone, whether they were in the café or outside, was affected by it,' Ms Hope says. 'I just thought we have got to get something out of this awful situation.'
Through three months in hospital, followed by rehabilitation and more, the retired, former Macquarie Bank information technology specialist formulated what she wanted to do. So when a television network paid Ms Hope $25,000 for participating in a program with fellow Lindt Café survivors, she quarantined it as seed capital for a fund that would be specifically dedicated to nurses' initiatives.
The $25,000 was matched by the NSW state government, and so was born the Louisa Hope Fund for Nurses which now receives annual grants from fundraising conducted by the Prince of Wales Hospital Foundation. Fees Ms Hope receives from her many speeches and other forms of fundraising are also directed to the fund.
Ms Hope will be a special speaker at the Australian Nurses and Midwives Conference on 12 and 13 September at the Melbourne Convention and Exhibition Centre, where she will be joined by the conference's keynote speaker, actor Samuel Johnson.
Mr Johnson founded the Love Your Sister movement in memory of his sister Connie, who died from breast cancer. Love You Sister has raised more than $9 million towards research into all cancers. Mr Johnson will discuss his experience as a relative and close personal carer assisting Connie as she navigated the healthcare system.
Louisa Hope's focus on raising funds to pursue nurses' ideas stems from those hours immediately after the siege, and the months spent recovering.
'I thought, everybody loves nurses but at the same time I found nobody was really listening to nurses,' she says. 'It seemed to me their work was not being recognised as it should be. I still have the most vivid memory of the nurse in triage, and her generosity and her great sense of humour, her compassion.'
Grants from the Louisa Hope Fund, which so far has raised about $210,000, are directed solely to initiatives put forward by nurses. These may be for training equipment, process improvements or post-graduate research or a range of schemes to benefit either the nurses or the hospital's interactions with patients.
Successful projects included schemes to identify individuals with potentially chronic diseases, a wellbeing app for nurses, programs to provide better access to personal protective equipment in high-risk areas of hospitals, and acquiring devices that detect vital signs and help nurses identify emergency incidents swiftly.
Ms Hope launched a second fund late last year at Nepean Hospital, Penrith, in Sydney's western suburbs – and again, the NSW government matched the $25,000 initial sum.
Ms Hope is especially pleased by the progress made by nurses drawing grants for research purposes. 'In my absolute ignorance, I did not understand that nurses even did research,' she says. 'Now, I cannot tell you how utterly impressed I am by the calibre of nurses who choose this profession.'
'I regularly speak about the siege, and it's important that we do – it's something that happened, and it was pretty awful. But I am involved now with the foundation and with nurses more broadly and I am blessed because of this.'