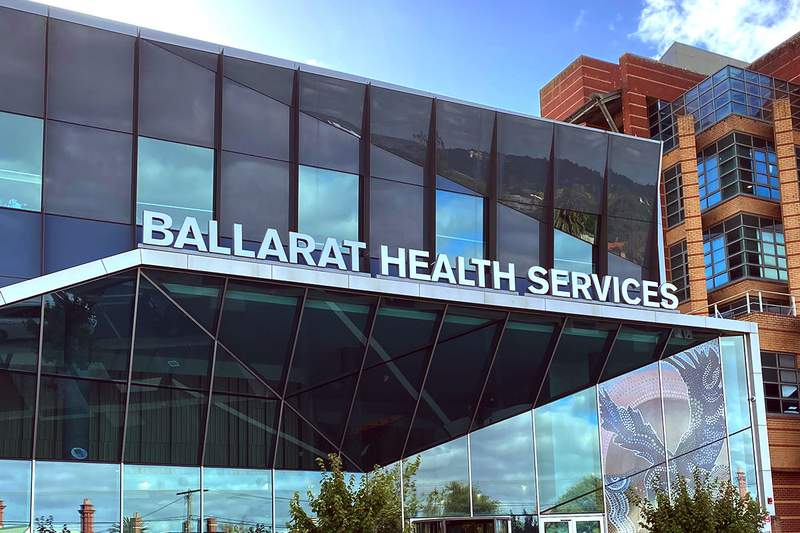 Ballarat Health Services has been fined $20,000 for failing to provide information to employees to allow them to perform work safely and without risk to their health.
Ballarat Health Services faced the charge at Ballarat Magistrates Court after an incident at Ballarat Base Hospital where a nurse was exposed to inappropriate, sexualised behaviour while attending to a patient with an impaired cognitive condition.
After pleading guilty to the charge, Ballarat Health Services was fined $20,000 and $4256 in costs.
After the incident took place in August 2018, a WorkSafe inspector attended the hospital and found that the health service had failed to update the patient's behavioural observation, which records incidents of physical and verbal aggression, agitation and resisting care.
This exposed workers to potential future incidents of inappropriate, sexualised behaviour from the patient.
WorkSafe Executive Director of Health and Safety Julie Nielsen said employers had to ensure their workers were not exposed to inappropriate, sexual behaviour in the workplace.
'Having to put up with occupational violence and aggression should never be 'just another part of the job',' Ms Nielsen said.
'Even when someone's clinical condition means their cognitive functions are affected, employers must take every reasonable step to reduce the risks to their workers.'
WorkSafe said there were a range of actions employers can take to reduce occupational violence and aggression:
Identify violence and aggression hazards in the workplace and assess the risks.
Consult with employees to implement controls to eliminate or reduce the risks.
Promote a culture that does not accept violence and aggression.
Develop and implement health and safety policies and initiatives focused on occupational violence and aggression.
Encourage reporting and act on these reports. Investigate incidents and review existing controls.
Support staff development in de-escalation and processes for early intervention and management.
Allocate resources to prevention and management.
Support employees who have been exposed to occupational violence and aggression in the workplace.
ANMF encourages members who experience occupational violence and aggression to report incidents to their management as well as to ANMF via our online form