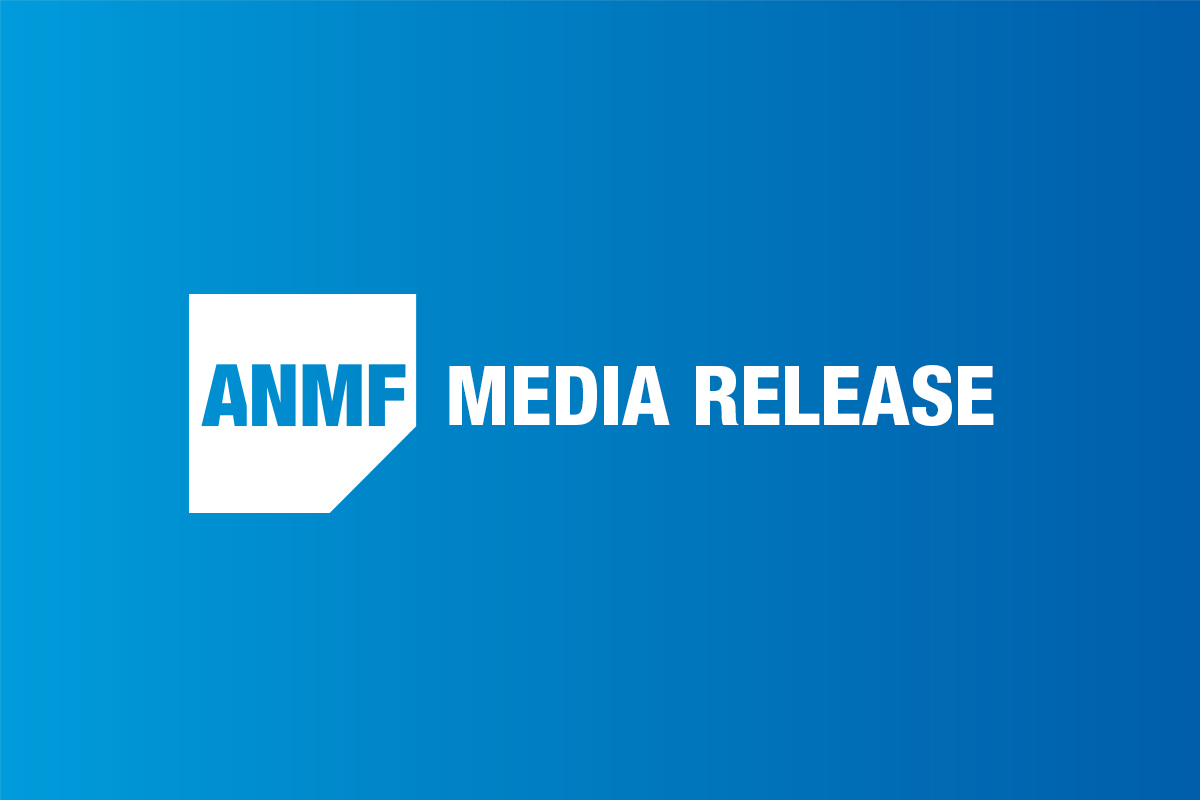 The Andrews Government's 2023 budget delivers on all its 2022 election commitments to Victorian nurses and midwives to retain and increase the workforce and improve staffing levels in emergency departments, intensive care, high dependency and coronary care units and maternity services during this term.
It continues to progress the implementation of the Mental Health Royal Commission recommendations and the public aged care building program and increases maternal and child health appointment times for new parents and their babies and young children.
Australian Nursing and Midwifery Federation (Victorian Branch) Secretary Lisa Fitzpatrick said: 'This budget delivers the funding for extra nurses and midwives in specific clinical areas and the government's recruitment and retention initiatives election commitments.
'A strong focus on both workforce and infrastructure investment will assist the public health system meet the growing demand.
'The Andrews Government budget also provides continued funding for the Victorian virtual emergency department, priority primary care centres, GP respiratory clinics and an important recognition that we're not back to business as usual and the COVID-19 pandemic is still with us.'
The health budget will invest $167 million for targeted and staged initiatives proposed by ANMF members:
New postnatal night shift ratios in Level 4, 5 and 6 services under the Safer Care Maternity Capability Framework. Implementation to start in 2024. (Currently 1:6 and will move to 1:4)
A two-year trial of a registered nurse on every shift at each postnatal and antenatal ward at three maternity services. This trial will run from July 2023 to 2025.
Level 1 hospital ED resuscitation bays will be 1:1 on the morning shift (currently 1:3).
The formalisation of 1:1 intensive care initiative for all shifts in level 1 and level 2 ICUs.
Liaison nurse in addition to prescribed ratios in levels 1 and 2 ICUs.
Night duty in charge in stand-alone high-dependency units and coronary care units.
The health budget also provides funding for the $5000 graduate nurse and midwife bonus. This two-part bonus will be paid to nurses and midwives who graduate in 2022, 2023 and 2024 if they work in the public health system for two years. This builds on the 2023 and 2024 $3,000 per annum and then $7,500 retention bonus paid to undergraduate nurses and midwives who choose to work in the public sector following their graduation for a period of two years.
The Andrews Government has also listened to ANMF maternal and child health members with an $86 million investment to increase their key ages and stages appointment time length with new parents and their babies and young children from 30 minutes to 45 minutes. New early parenting centre will be established in Northcote and an Aboriginal-led centre in Frankston.
ANMF is pleased to see special attention and $152 million for 20 women's health clinics, an Aboriginal-led clinic and mobile health clinic, nine new women's sexual and reproductive health hubs, an inquiry into women's pain management and 10,800 additional laparoscopy surgeries which were all election commitments.
A $162 million to rebuild public aged care facilities in Cohuna, Maffra and Numurkah reaffirms the Andrews Government election commitment since 2014 to retain beds in this sector.
The budget also provides $776 million to continue the work to deliver the implementation of the mental health royal commission recommendations with $156 million for 98 new mental health beds across Victoria, $77 million for 50 new Mental Health and Wellbeing Locals.
'The steady and measured pace of the mental health reforms includes a continued focus on alcohol and other drugs services, health-based rather than punitive interventions for drug and alcohol addiction, and growing and retaining a mental health nursing workforce,' Ms Fitzpatrick said.