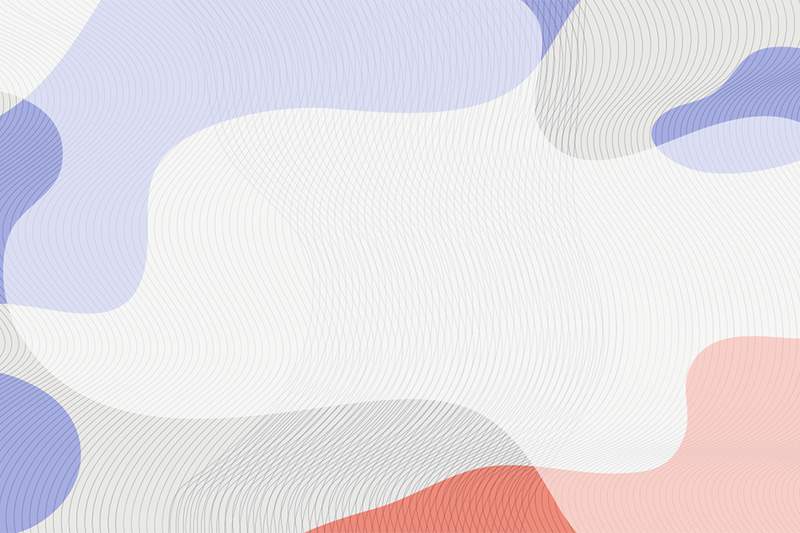 Healthcare workers will benefit from the Andrews Government's $9.8 million wellbeing package.
The package, announced in November, is in addition to the Nursing and Midwifery Health Program Victoria which received an additional $600,000 this year to provide pandemic support services to nurses and midwives, nursing and midwifery students.
The extra NMHPV funding also enabled the unique, free counselling, support and referral service to extend its coverage to aged care personal care workers during the pandemic.
The government established the Healthcare Worker Infection Prevention and Wellbeing Taskforce in August to help support and protect healthcare workers. ANMF (Vic Branch) Secretary Lisa Fitzpatrick is a member of the taskforce.
'The COVID-19 outbreak in Victoria has had a brutal impact on nurses, aged care workers and midwives and it's critical the government and employers provide every support possible as we emerge into a COVID-19 normal,' Ms Fitzpatrick said.
The funding includes practical measures such as improved staff rest and recovery areas in health services that enable physical distancing.
Health services will be able to apply for funding through a grants process for on the ground psychosocial support, peer training models and programs to support wellbeing in health services and registered community health services.
Increased access to specialist services and support that is tailored to individuals, teams and organisational needs.
The package includes the development of a healthcare worker wellbeing centre. The centre will identify best practice approaches to supporting staff fatigue and stress management, provide advice and training opportunities, and host resources through a web platform.
The centre will support individual healthcare worker wellbeing, for clinical and non-clinical roles, across acute and community-based settings including hospitals, community health, aged care and primary care settings.
Victorian Health Minister Martin Foley said 'Our healthcare workers have done a tremendous job supporting each other in more challenging conditions than they have faced before. This additional package will help ensure that they have the supports they need to stay safe and well at work.'
Targeted support will also be provided to identify and respond to family violence experienced by healthcare workers.
Access will be expanded for payments for reasonable medical expenses under the Better mental health provisional payments pilot.
Since July 2019 pilot has been available to nurses and midwives who lodge a primary mental health injury worker's compensation claim, and it will include all medical, allied health and health services' support staff including catering, administration and cleaning staff.
This package adds to the government's announcement in August of PPE spotters in hospitals, spot checks of healthcare services, COVID Aerosol Hot Spot Analysis Study, fit testing and data analysis of COVID infections that have occurred in hospitals.
NMHPV wellbeing webinars
ANMF has partnered with the NMHPV to run two Promoting health and wellbeing through COVID-19 webinars. The webinars are free to attend. There is a nominal fee to secure your place that will be reimbursed on attendance.
Wednesday 25 November webinar is for nurse unit managers, midwife unit managers and educators
Friday 27 November webinar is for nurses, midwives and personal care workers.
Register now.