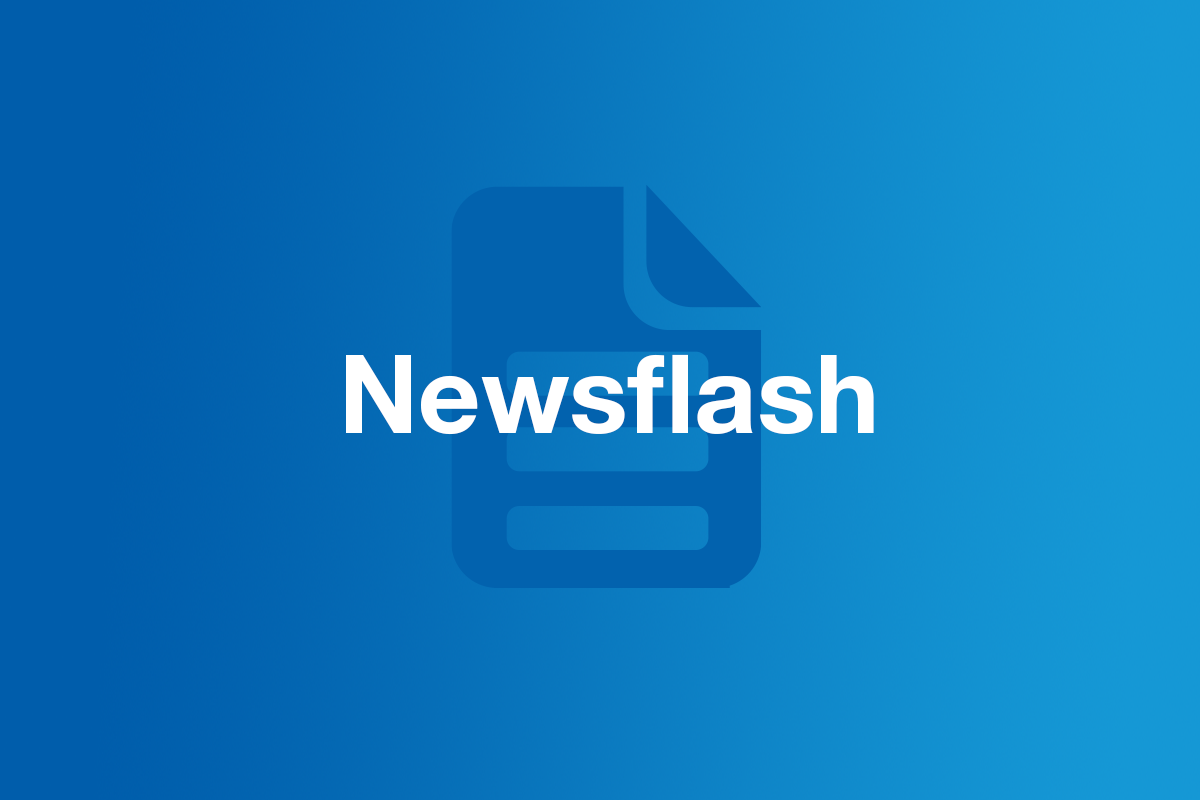 ANMF recognises the difficult time facing members impacted by flooding across various parts of Victoria and has been in communication with all employers in affected areas to advocate for paid leave for affected members.
Members with inquiries about paid leave should contact the ANMF Member Assistance Team via our online form in the first instance as rules vary between employers.
Members who have lost property (house and/or contents, for example) can also apply for ANMF flood assistance grants. (edited 31 January 2023. note: the ANMF flood relief fund is now closed.)
Note: We are required, by law, to declare any grant members receive to the Registered Organisations Commission along with other grants we have made for education support and the like to hundreds of members.
Other support available announced so far includes:
Victorian Government support
Crisis accommodation: 250 beds will open on Tuesday for crisis accommodation at the Mickleham facility. You will need to call Emergency Management Victoria's Flood Recovery Hotline 1800 560 760 to receive a referral.
Victorian emergency relief assistance payments of $560 per adult and $280 per child. You can apply online.
Personal Hardship Assistance Program's Emergency Re-establishment Assistance fund, only available for the hardest hit, providing up to $42,250 for uninsured properties. You will need to call the Flood Recovery Hotline 1800 560 760 to inquire about the re-establishment assistance.
More announcements will come from the Victorian Government.
Federal Government support
Australian Government Disaster Recovery Payment: a lump sum of $1000 per adult and $400 for each child younger than 16 for any residents seriously affected in the local government areas named below. You will need to link Centrelink to your myGov account. Read more.
Benalla
Boroondara
Central Goldfields
Campaspe
Greater Bendigo
Greater Shepparton
Loddon
Maribyrnong
Mitchell Shire
Moonee Valley
Mount Alexander
Murrindindi
Strathbogie
Yarra.
Disaster Recovery Allowance: Payment equivalent to the maximum JobSeeker Payment or Youth Allowance for lost income as a direct result of the Victorian Floods in the following local government areas:
Alpine
Ararat
Ballarat
Banyule
Benalla
Boroondara
Brimbank
Buloke
Campaspe
Central Goldfields
Colac Otway
Corangamite
Gannawarra
Glenelg
Golden Plains
Greater Bendigo
Greater Geelong
Greater Shepparton
Hepburn
Horsham
Hume
Indigo
Loddon
Macedon Ranges
Mannington (known as Manningham)
Mansfield
Maribyrnong
Melbourne
Mitchell
Moira
Moonee Valley
Moorabool
Mount Alexander
Moyne
Murrindindi
Northern Grampians
Pyrenees
Strathbogie
Swan Hill
Wangaratta
Warrnambool
Whittlesea
Wodonga
Wyndham
Yarra Ranges
Yarriambiak (known as Yarriambiack).
You need to earn less than the average Australian weekly income in the weeks after you had this income loss. New Zealanders can also get the above payment. You will need to link Centrelink to your myGov account. Read more.
Got a colleague not receiving ANMF emails?
Let them know they can re-subscribe.