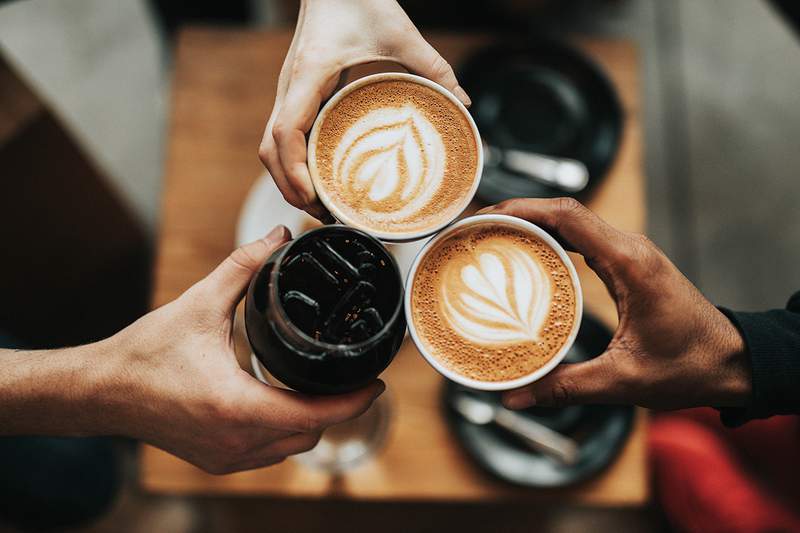 The Nurses and Midwives Health Program (NMHPV) is a unique service for nurses, midwives, carers and students needing support for sensitive health issues related to your mental health (including domestic violence) or substance-use concerns. The service is free and confidential and staffed by nurses.
NMHPV CEO Glenn Taylor shares five tips for helping you thrive in your nursing or midwifery studies.
Plan
Being prepared and well-organised will assist you to achieve your goals and promote a sense of control and order. This helps in reducing stress when there are consistent demands on your time.
Plan your week in advance including your academic and part-time work schedule, social life and routine commitments.
Attempt to stay ahead of deadlines and forecast busier and more demanding periods to manage workload and reduce stress.
Prepare meals in advance. This will ensure you use your time wisely and keep costs down.
Connect
Staying connected to those closest to you, such as family and trusted friends is essential for your academic success and health and wellbeing. Even if you don't have much free time, regularly catching up for a coffee or seeing a movie is important.
Share the demands and expectations placed on you so they can support you, and don't hesitate to ask them for help.
Form study groups with other students you connect, so you can support one another. No one understands your experience better than other classmates.
Activity
Get some endorphins! Regularly undertaking physical activity, preferably outdoors, will promote your physical, psychological and emotional wellbeing. Getting outside and exposing yourself to sunlight and fresh air will break your routine and refresh your outlook.
For instance, group training, joining a friend for a walk between classes, walking instead driving when appropriate or participating in team sport.
Rest
It's important to revitalise your mind and body by developing and maintaining healthy sleep patterns. The demands on your time will likely result in periods of fatigue so plan rest breaks in your schedule. Even power napping or sitting quietly with your eyes closed for 5 minutes, doing a mindfulness exercise or focusing on your breathing can be restorative.
Celebrate
Studying involves commitment and hard work, and the rewards at the end are significant. But along the way there are many milestones that you should celebrate when they occur. For instance, passing a subject or learning a new skill, or successfully contributing to a team during placement. Why not cook your favourite meal, book a massage or head off to that favourite spot for the day?
Get help if you need help
It's not a sign of weakness to ask for help. You can contact NMHPV at 9415 7551 and ANMF at 9275 9333.