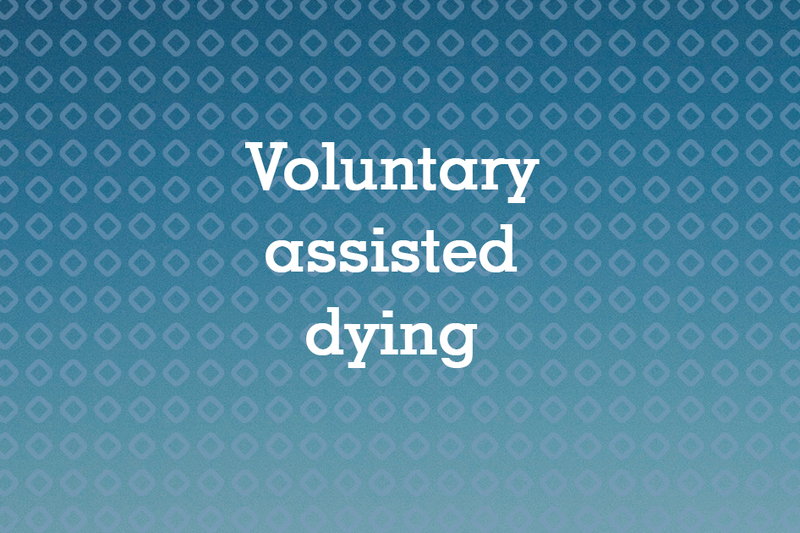 Fifty-two Victorians suffering with a terminal illness accessed voluntary assisted dying to end their lives in the six months following the introduction of Victoria's voluntary assisted dying legislation in June 2019.
Former Supreme Court Justice Betty King QC, head of the Voluntary Assisted Dying Review Board, tabled the board's second report to the Victorian Parliament on 19 February 2020. The board is required to report to Parliament every six months for the first two years of the Voluntary Assisted Dying Act 2017.
The report stated that from June to December 2019:
136 people commenced the assessment process for voluntary assisted dying
81 people were issued with permits
52 people died from taking prescribed medications
All cases examined by the board were compliant with the law.
About 370 doctors – a third of them in regional Victoria – have either completed or are undertaking the mandatory training required to participate in assessing patients' eligibility for voluntary assisted dying. The number of doctors completing the training continues to rise.
Only Victorian adults who have an incurable, advanced and progressive medical condition and who have decision-making capacity can access voluntary assisted dying.
The Victorian VAD Care Navigator service provides information and support about voluntary assisted dying for the community, doctors and health services. The care navigator service is hosted at the Peter MacCallum Cancer Centre in Melbourne and will be integrated into Victorian regional health services. Care navigators can be contacted at (03) 8559 5823 or vadcarenavigator@petermac.org
Support packages are available for people accessing voluntary assisted dying to help ensure fairness and equal access.
See more information about voluntary assisted dying for health practitioners.