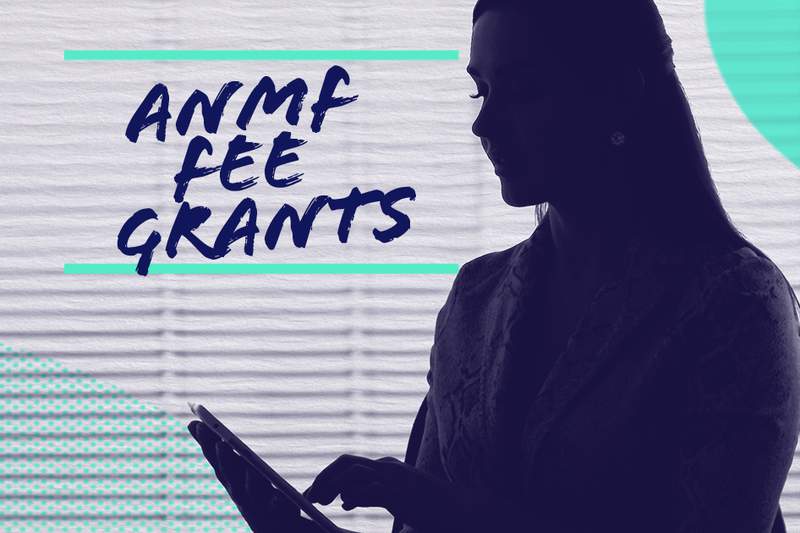 Undertaking post registration/postgraduate study in nursing or midwifery in Victoria?
If you're enrolling in a postgraduate or post-registration course in 2022, you might be eligible for an ANMF Fee Grant.
Applications close Thursday 31 March.
ANMF members are eligible if they've been a member for at least two years and continue to be a member throughout their course.
You can apply for up to 80 per cent of tuition costs or 40 per cent for those with a Commonwealth-supported place.
Preference will be given to members undertaking study in the following specialities and areas of practice:
perioperative or peri anaesthesia nursing
palliative care nursing
renal nursing
critical care nursing (intensive care unit/emergency/neonatal intensive care unit, especially those recommended to ANMF by the ACCCN)
addictive behaviours
aged care
postgraduate midwifery
mental health nursing
maternal and child health
Applications will be considered for enrolled nurses undertaking a nursing qualification, such as the Advanced Diploma in Nursing/Mental Health or a Diploma of Alcohol and Other Drugs.
Past recipients have cited how the grant alleviated the financial burden of completing further study.
'Knowing that my studies are supported by the ANMF has made me feel inspired to contribute to the progression of the nursing role in healthcare. My advice for anyone looking to apply for a grant or who may be thinking about a career shift is do it. Although it may be challenging it's worth it!' – Laura Potts, Masters of Addictive Behaviours.

'It has been a huge stress reliever, and enormously helpful to my study. The last thing you need when you're studying and working is financial stress; it has enabled me to work less this year and focus on my study.' – Alex Reid, Graduate Certificate in Critical Care Nursing (Emergency).
In 2020-21 ANMF provided $740,000 to support 221 nurses and midwives undertake further education. We have provided $2.6 million in grants since 2018.
Applications close 5pm, Thursday 31 March 2022.