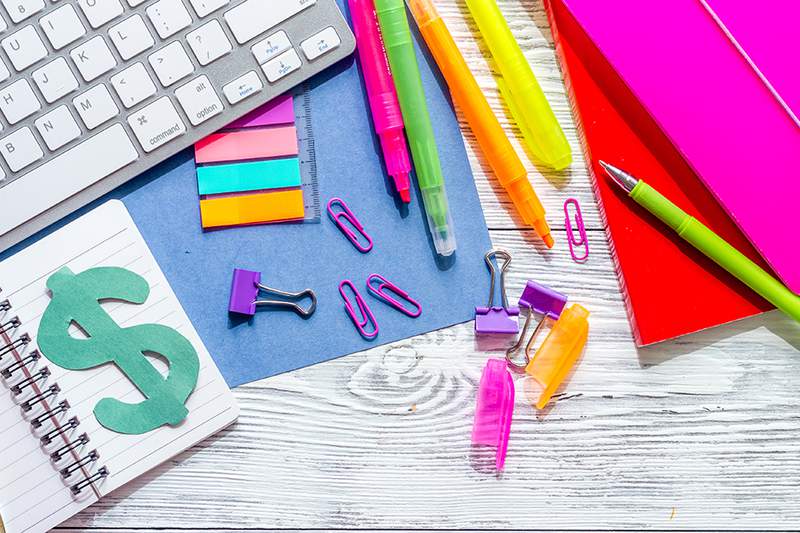 If you're enrolling in a postgraduate course after your bachelor, you might be eligible for an ANMF Fee Grant.
ANMF members are eligible to apply for fee grants if they have been a member for at least two years (including as a student or RUSON/M ANMF member) and continue to be a member throughout their course.
You can apply for up to 80 per cent of tuition costs or 40 per cent for those with a Commonwealth supported place.
Preference will be given to members undertaking study in the following specialities and areas of practice:
perioperative or peri anaesthesia nursing
palliative care nursing
renal nursing
critical care nursing (intensive care unit/emergency/neonatal intensive care unit)
addictive behaviours
aged care
postgraduate midwifery
mental health nursing
maternal and child health
Past recipients have all cited how the grant alleviated the financial burden of completing further study.
Laura Potts, who is finishing her Masters of Addictive Behaviours, reflected that 'Knowing that my studies are supported by the ANMF has made me feel inspired to contribute to the progression of the nursing role in healthcare. My advice for anyone looking to apply for a grant or who may be thinking about a career shift is do it! Although it may be challenging it's worth it!'
Alex Reid, whose grant allowed him to complete his Graduate Certificate in Critical Care Nursing (Emergency), said 'It has been a huge stress reliever, and enormously helpful to my study. The last thing you need when you're studying and working is financial stress, it has enabled me to work less this year and focus more on my study.'
In 2019–20, ANMF (Vic Branch) provided more than $685,600 to support 193 nurse and midwife members in undertaking postgraduate education.
Just over a third of the fee grant funding went to regional members, an increase in regional funding of almost 10 per cent from 2018–19. Just over 20 per cent of members who received fee grants – 41 members – were undertaking postgraduate midwifery education.
How to apply
Applications open 17 January and close 5pm, Thursday 31 March 2022. If you would like a reminder when applications open, please provide your contact details.