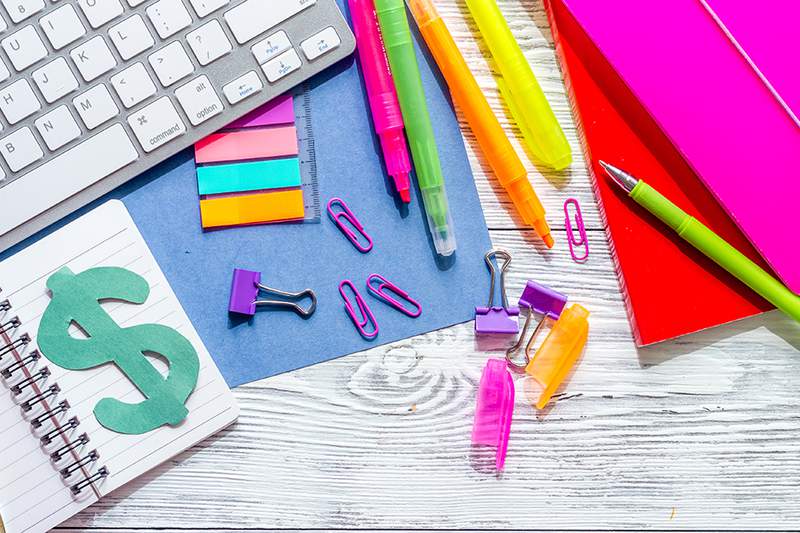 If you're enrolling to undertake further nursing certificates or diplomas, you might be eligible for an ANMF Fee Grant.
EN ANMF members are eligible to apply for fee grants if they have been a member for at least two years and continue to be a member throughout their course.
You can apply for up to 80 per cent of tuition costs.
Applications will be considered for enrolled nurses undertaking a nursing qualification, such as the Advanced Diploma in Nursing/Mental Health or a Diploma of Alcohol and Other Drugs.
Past recipients have all cited how the grant alleviated the financial burden of completing further study.
In 2019–20, ANMF (Vic Branch) provided more than $685,600 to support 193 nurse and midwife members in undertaking postgraduate education.
How to apply
Applications open 17 January and close 5pm, 31 March 2022. If you would like a reminder when applications open, please provide your contact details.