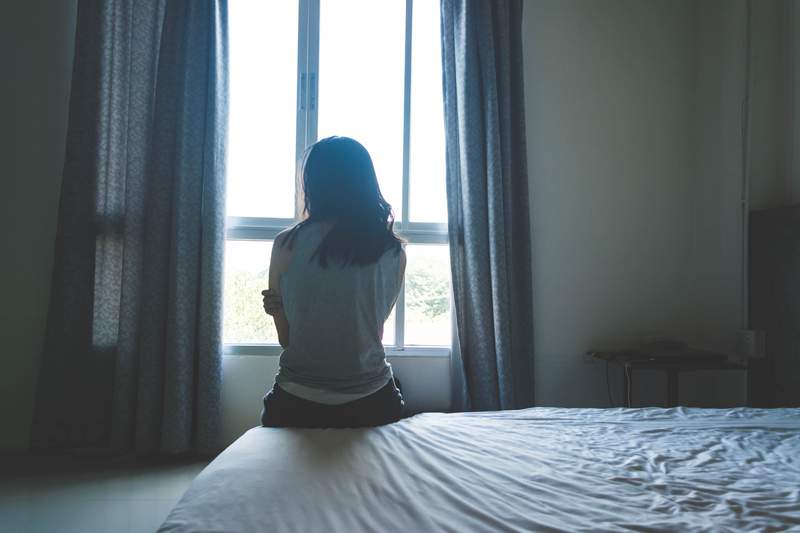 A 12-month pilot for public sector emergency and health workers to access appropriate mental health care has been extended by the Andrews Government until 30 June 2021.
The provisional pilot program (PPP), which began 1 July 2019, allows Victorian public sector nurses and midwives to have their reasonable medical and 'like' expenses, such as rehabilitation or therapy, honoured from the day they lodge a claim with WorkCover.
Under the existing system, delays of up to 38 days before a claim for mental health-related costs is accepted or rejected deters workers seeking assistance soon after a trauma or mental health injury is incurred or manifests.
The extension coincides with the 1 July 2021 commencement of the new legislative provisional payments scheme, the Workplace Injury Rehabilitation and Compensation Amendment (Provisional Payments) Bill 2020, which will supersede the PPP and include all Victorian workers.
Under the new bill, nurses and midwives making a mental health WorkCover claim will be eligible for up to 13 weeks of treatment costs, irrespective of whether their claim is ultimately accepted or rejected. Unlike the PPP, the Bill covers private sector nurses and midwives.
The ANMF (Vic Branch) urges all nurses and midwives to ensure that, when making a mental health-related WorkCover claim before 30 June, check their employer has included them in the pilot program to access provisional payments immediately for mental health treatment.
ANMF (Vic Branch) welcomes the Andrews Government's bill as removing stress and uncertainty for all members – and all workers – who suffer mental health injuries incurred at work. Ensuring access to payments for medical expenses before WorkCover processes a claim means workers are not further traumatised by delays which can ultimately contribute to ill health and impaired.