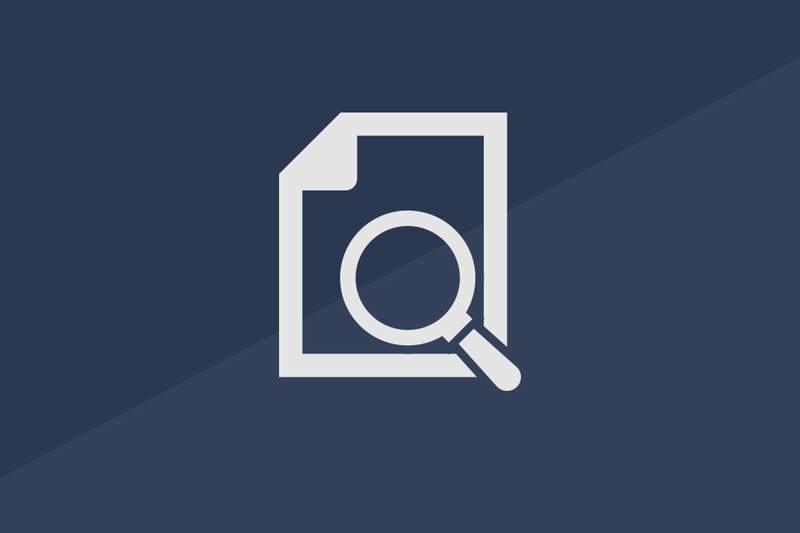 If you are an enrolled nurse studying to become a registered nurse, you will need to know your pay entitlements for your graduate year.
What about my previous experience as an enrolled nurse?
If you were employed as an enrolled nurse immediately before starting your graduate year, you may be entitled to a different pay rate.
The ANMF has put this in place to ensure that enrolled nurses do not face a wage reduction on commencement of their graduate nurse year.
The Nurses and Midwives (Victorian Public Sector) (Single Interest Employers) Enterprise Agreement 2016-2020, the Victorian Public Mental Health Services Enterprise Agreement 2016-2020, and most private hospitals ensure that enrolled nurses who commence their employment as a registered nurse, will progress to the Grade 2 registered nurse increment immediately above the rate of pay they received as an enrolled nurse.
For example, if you are at EN 2.7 earning $1,252 (weekly gross) in a public sector hospital, you'd start at RN Grade 2 Year 2 and earn $1255.30 (weekly) pro-rata for part time.
Check the enterprise agreement (or EBA) of your graduate employer to compare pay with your last role as an enrolled nurse.
Where can I find my agreement?
Members can find a copy of their EBA from logging into the members menu area. Your member number can be found on their digital membership card if you use the ANMF Diary App, or the latest e-news or 'On the Record' email we email monthly.
Need assistance?
The ANMF Member Assistance can assist you via anmfvic.asn.au/memberassistance.