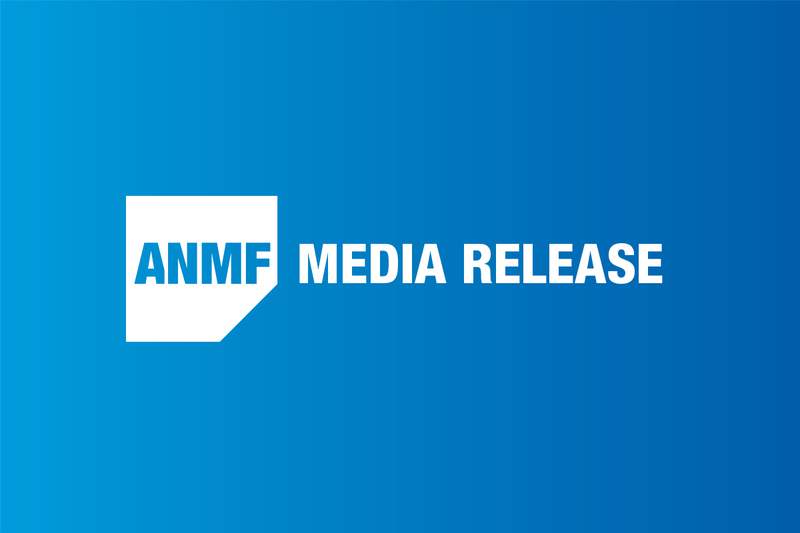 Victorian public sector nurses and midwives will be relieved that the elective surgery pause will continue in the public health sector until emergency surge staffing models have ended and hospitals have a staggered annual leave plan in place.
A survey of 50,000 Australian Nursing and Midwifery Federation (Victorian Branch) public sector members (nurses and midwives) found 30 per cent had not had paid leave in the last 12 months. Almost 40 per cent said they needed to take annual leave in February, March and April, and 90 per cent of the workforce is desperately seeking leave in 2022.
ANMF (Vic Branch) Acting Secretary Paul Gilbert said 'It's been a brutal two years, a horror start to the year and nurses and midwives need a decent break to recharge and recover.
'They cannot keep going with no end in sight and people who have re-charged from their own summer breaks cannot ask them to just keep going.
'Elective surgery cannot resume in the public system until hospitals have ended surge staffing models and are able to staff to the legislated, mandated nurse/ midwife ratios without the use of re-deployed staff,' Mr Gilbert said.
'The private acute sector must step up and take up more of the public sector burden over the next few months.'
The Victorian public health and aged care sector was well prepared for the pandemic. Victoria is one of the few places in the world with mandated nurse/ midwife patient ratios, but ratios are impossible when up to 5000 members of your workforce are furloughed daily with hospital admissions spiking at the same time.
Victoria's legislated nurse to resident ratios have largely protected the public aged care system from the outbreaks occurring in the private aged care sector.
Victoria has also led the country with a statewide nursing and midwifery student employment model.