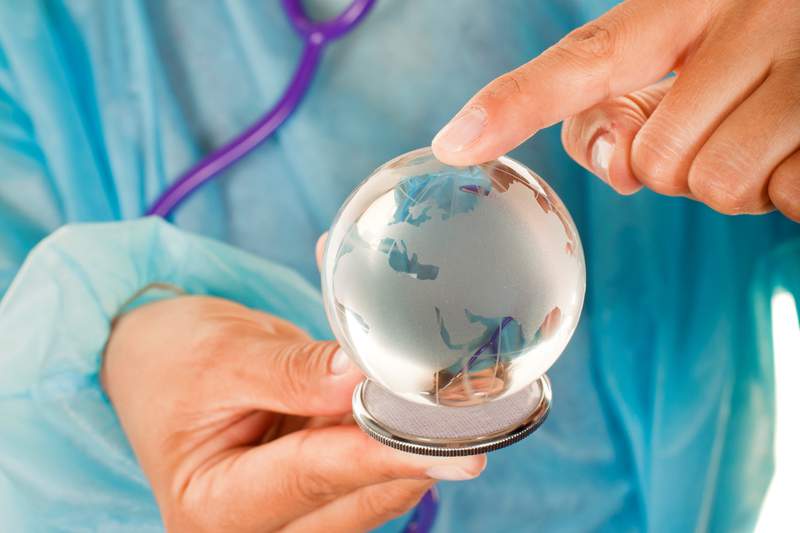 Accrue valuable knowledge and the CPD hours you need for registration at an ANMF (Vic Branch) seminar, workshop or course.
The ANMF (Vic Branch) Education Centre offerings in May include:
This seminar explores all ACFI business rules, a comprehensive breakdown of the 12 ACFI questions and a practical review of compiling and completing an ACFI appraisal pack.
Education in health is a growing industry, and experienced nurses, midwives and personal care workers wanting to work in education, whether in their workplace or in an undergraduate setting, often require a formal qualification. The Certificate IV in training and assessment (TAE40116) is the core qualification for employment in the vocational education sector, and increasingly in health education.
This seminar designed for enrolled and registered nurses focuses on advanced skills development for nurses caring for older people in any setting who suffer from chronic/ persistent pain.
Increasingly, health services are called upon to address climate change as a health issue and to put in place mitigation practices. Studies have found that nurses report feeling ill-equipped to respond to climate change. 'Nursing for the environment' is a course designed to help bridge this gap.
Learn techniques and tools to strengthen your advocacy and leadership around climate change mitigation activities in your workplace.
Take home a personal action plan for your local healthcare department based on your workshop learning.
This seminar is designed to refresh nurses' understanding of the fundamentals of the law and the legislation that impact nursing practice. Included is an outline of legal precepts, documents, scope of practice of registered and enrolled nurses and the legal and ethical principles of nursing practice. This course is also applicable to midwives.
New courses scheduled for June and July:
3 June: Fetal surveillance – delivered by the Royal Australian and New Zealand College of Obstetricians and Gynaecologists
The prime purpose of foetal surveillance is to promote foetal wellbeing and to prevent adverse foetal outcomes. This program covers the fundamental knowledge and skills involved in antenatal and intrapartum care. It covers cardiotocography (CTG) interpretation, monitoring and management from baseline variabilities to accelerations and decelerations. This program will strengthen your decision-making skills in the clinical setting for best foetal outcomes.
20 June: Enhancing reflective practice skills – one day workshop.
17 and June 24: Strengthening leadership and management skills – two-day workshop
5 July and 17 July: Mental health first aid – two-day workshop
For further information about these courses, contact education@anmfvic.asn.au or phone the Education Centre on 9275 9363.