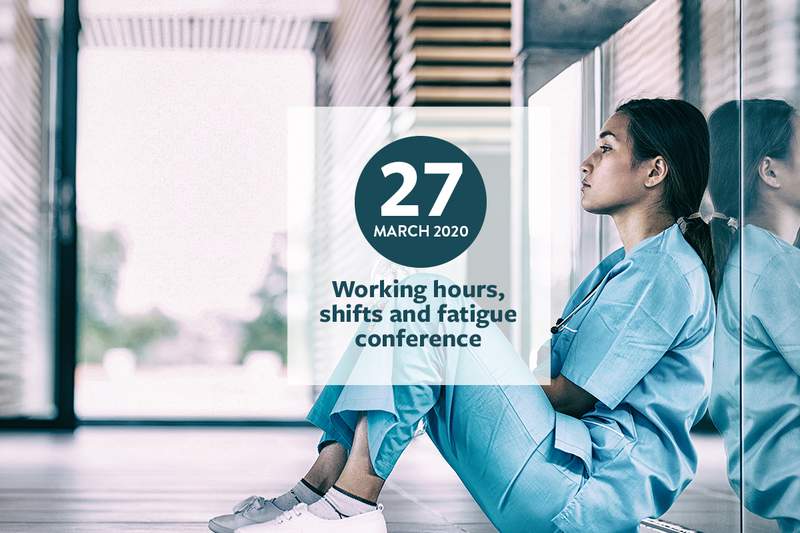 ANMF (Vic Branch) has gathered Australia's top subject matter experts to give you the facts on the healthy management of shift work and fatigue.
The Working hours, shifts and fatigue conference on Friday 27 March gives nurses, midwives and carers practical strategies to improve their health and safety.
The conference will include psychologist and shiftwork fatigue risk management expert Michael Adeney, and presenters from WorkSafe Victoria and CQ University.
ANMF (Vic Branch) Industrial Officer Rima Tawil, Professional Officer Catherine Hutchings and OHS Unit Coordinator Kathy Chrisfield are the panel presenting Varying facets to fatigue, on the overlapping professional, industrial and occupational health and safety dimensions to fatigue. Attendees will have the opportunity to ask panel members questions and hear about case studies.
The conference is aimed at all levels of nursing, midwifery and healthcare, and attracts seven hours CPD required for registration renewal. Early bird ticket sales end at 5pm Friday 21 February 2020. All tickets to the conference will increase by $30 after this time.