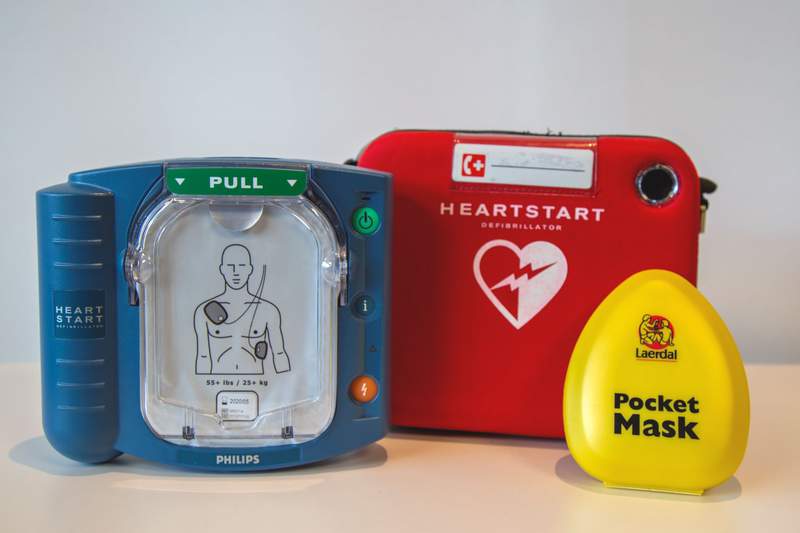 Members, particularly those working in aged care, are asked to check if their workplace has an automated external defibrillator (AED) available, following WorkSafe Victoria's call for more employers to install defibrillators.
WorkSafe wants all employers to consider whether having an AED would boost the welfare of their workers in the event of a cardiac arrest. An estimated 19,000 AEDs are now installed across Victorian workplaces.
While most hospital-based members will already have access to an AED, those working in aged care facilities are less likely. ANMF members have reported examples of acute coronary events occurring at work, with no defibrillators readily available.
Under occupational health and safety legislation, employers have a duty to provide a safe and healthy workplace.
If your workplace does not have a defibrillator, raise the issue with your Health and Safety Representative (HSR) within your designated workplace group (DWG). If there is no HSR*, raise it as a hazard report with your facility, requesting compliance with the most recent WorkSafe guidance.
If this fails, contact your ANMF organiser for assistance.
*All workplaces should have HSRs. Contact ANMF for assistance about the process to elect one.