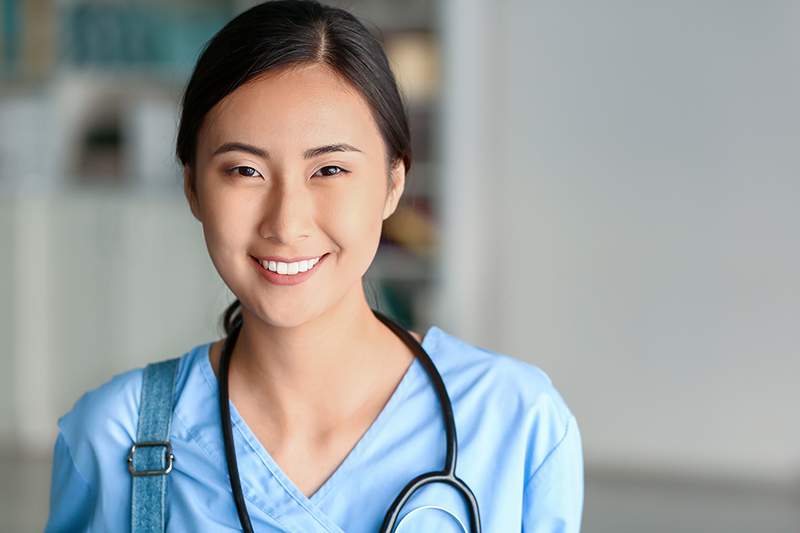 The Department of Health and Human Services (DHHS) has updated its COVID-19 guidance on student clinical placements (10 December) to ensure placements comply with Victoria's COVIDSafe summer restrictions.
What has changed
Students no longer require a Permitted Worker Permit
Approved public aged care services can recommence providing clinical placements, prioritising final year students in order to help facilitate timely graduation.
Clinical placements can recommence in both public and private residential aged care facilities, however no placements across multiple sites and in facilities where there is an outbreak
Students on aged care placements will be required to undergo surveillance testing consistent with the requirements for workers in those facilities
Students should not be placed in high-risk hospital work premises, e.g.

any ward treating confirmed cases of COVID-19
where the Chief Health Officer (or delegate) notifies a hospital that there is community transmission in an area proximate to that hospital, that hospital's:

ward(s) treating any high-risk suspected cases of coronavirus (COVID-19);
emergency department; and
intensive care unit.
What will continue
Students will need to complete attestations and temperature checks prior to commencing all shifts
Minimisation of movement between health services sites during clinical placement
Students should not participate in direct care for patients or residents who have confirmed, probable or suspected cases of COVID-19
Reducing your risk
Your education providers and clinical placement providers are responsible for reducing the risk of COVID-19 transmission while you're on placement. This includes:
minimising your exposure to aerosol-inducing procedures
limiting movement between general wards and wards with vulnerable groups
training in the safe use of Personal Protective Equipment (PPE), local infection prevention protocols, hand hygiene, and respiratory etiquette
orientation on area-specific COVID-19 infection prevention policies and procedures
ensuring physical distancing, hand hygiene, and frequent cleaning/disinfection in non-clinical and clinical areas where staff or students may congregate (e.g. lunch areas)
grouping students ('cohorts') to limit the number of students coming into contact with a given patient
ensuring the number of students and staff in a patient's room complies with physical distancing recommendations and is kept to the minimum to achieve proper care of the patient
limiting the number of people at handover and on ward rounds to the minimum number required
replacing face-to-face meetings, assessments, performance reviews, with virtual meetings (where practicable).
Download the DHHS guidance [Word] for full information.
Feeling unwell?
It's important you don't go to placement if you are unwell. Get tested and isolate until you receive your results.
Need assistance
If you are experiencing issues with your placement, email the Graduate and Final Year Officer for assistance.