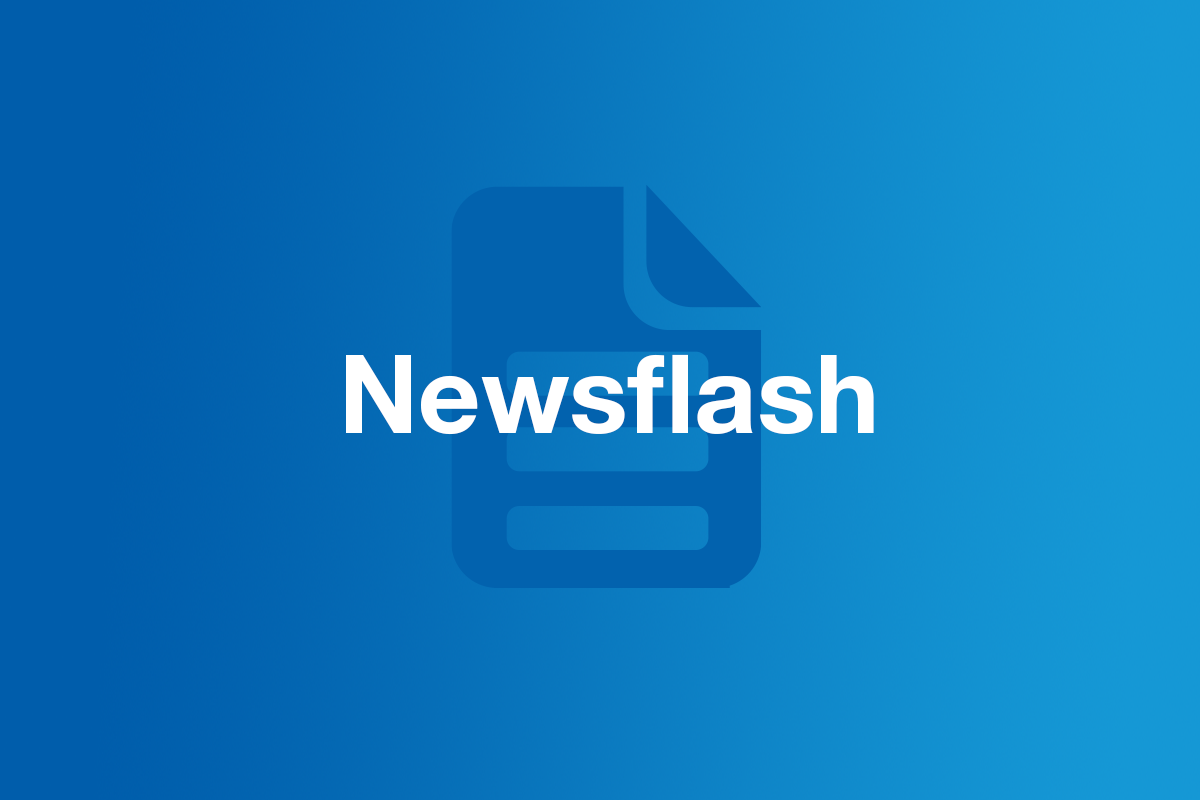 This information has been sent to members living in the local government areas of: Alpine, Benalla, Buloke, Campaspe, Central Goldfields, Corangamite, Gannawarra, Greater Bendigo, Greater Shepparton, Hepburn, Horsham, Loddon, Macedon Ranges, Mansfield, Maribyrnong, Mitchell Shire, Moira, Moonee Valley, Murrindindi, Northern Grampians, Pyrenees, Strathbogie and Wangaratta.
Paid leave for being unable to attend work (public sector)
For members impacted by current flooding, that impacts on your ability to go to work, members are reminded that the clause 72B of the 2022 EBA provides some limited paid leave (up to 3 days) is available where:
personal leave is not applicable, and
your residence is damaged or under imminent threat of major damage; or
the lives or safety of your immediate family or household members are threatened; or
there is a formal closure, flooding or other unusual danger of the use of a road(s) which is your normal travel route to work and no alternative practicable travel route is available.
Note: for other employers you will need to check your EBA, or contact ANMF Member Assistance.
Paid leave to assist in disaster response (public sector)
Leave to engage in voluntary emergency management activities
There is up to two weeks paid leave per annum. Approval of paid leave is subject to the operational requirements of your employer resulting from any emergency.
An employee who engages in a voluntary emergency management activity with a recognised emergency management body that requires the attendance of the employee at a time when you would otherwise be at work is entitled to leave for:
time when the employee engages in the activity;
reasonable travelling time associated with the activity; and
reasonable rest time immediately following the activity.
You must advise your employer as soon as reasonably practicable if you intend to participate in a voluntary emergency management, including the expected or likely duration of the participation.
Employees must provide a certificate of attendance or other evidence of attendance as reasonably requested by the Employer.
Recognised emergency management bodies include but are not limited to, the Country Fire Authority, Red Cross, State Emergency Service and St John Ambulance.
Note: for other employers there is unpaid leave, for paid leave you will need to check your EBA, or contact ANMF Member Assistance.
Defence force leave
An employee (except a casual employee) absent on defence service must be reimbursed by their employer an amount equal to the difference between:
the amount paid in respect of a period during which they are absent on defence service; and
the amount they could reasonably expect to have received as earnings for that period had they not been absent on defence service.
Note: for other employers you will need to check your EBA, or contact ANMF Member Assistance.
Special assistance
ANMF members, regardless of workplace, may also contact ANMF for consideration of special assistance where, as an individual, you have been significantly impacted by the flooding. (edited 31 January 2023. Note: the ANMF flood relief fund is now closed.)
Got a colleague not receiving ANMF emails?
Let them know they can re-subscribe.