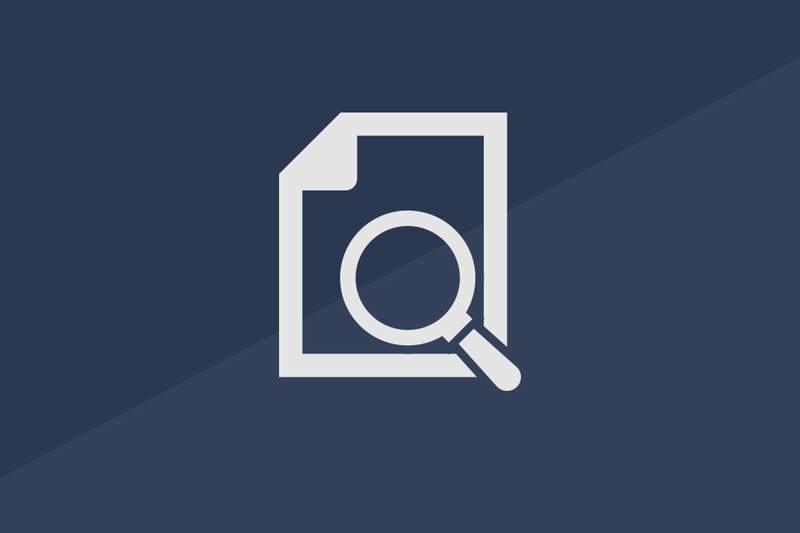 Who can apply for a position delivering the COVID-19 vaccination program?
Any registered nurse, enrolled nurse (without notation) or midwife may apply and will be temporarily authorised to administer vaccines under the general supervision and support of nurse immunisers and/or nurse practitioners. Of course, nurse immunisers and nurse practitioners, who are already authorised to administer vaccinations, can also apply.
How do I apply?
Through the vaccination hub hospitals directly, or via Torrens Health torrenshealth.com.au the agency employing vaccination staff on behalf of the Victorian Government.
The vaccination hub hospitals are:
Can I work at one hospital and help administer the vaccination at another?
Generally, yes. The current Victorian Department of Health guidelines limit mobility between wards and between hospitals for staff working in COVID wards. ANMF is in discussion with the department about lifting this restriction for staff participating in the COVID vaccine rollout and will update members as soon as possible.
What if I am on long service leave?
You can have your long service leave recredited if you are participating in the vaccine workforce.
What if I am currently off work due to illness or injury?
ANMF supports the inclusion of nurses/midwives in the vaccination workforce who are currently receiving workers compensation payments for an injury, where it is medically safe for them to do so i.e. upon receipt of a Certificate of Capacity from their treating practitioner, noting the work that is proposed and the conditions therein.
ANMF is seeking that a template letter be developed to send to staff currently off work due to illness or injury (subject to the known capacity of the employee) to seek advice from their treating medical practitioner.
There should be clear liability provided for any nurses who suffer an exacerbation of their work-related injury through their employment as vaccinators. i.e. an exacerbation claim against the vaccination hub employer.
Will I be paid for undertaking the online modules required for the COVID-19 training?
ANMF anticipates that those who undertake the training in readiness for being part of the Victorian Government rollout, and apply to be part of the workforce, will be paid an amount of six hours pay as compensation for undertaking the suite of online modules.
There is no similar commitment from the Commonwealth Government, as of 3 March.
What will I be paid to be part of the Victorian Government vaccine rollout?
You will be paid your normal hourly rate, whatever that is, unless you are a nurse immuniser (in which case you will be paid at Grade 3B) or someone with a management responsibility (each Hub will have a NUM and ANUMs who will be paid as such).
There is no similar commitment from the Commonwealth Government, as of 3 March.