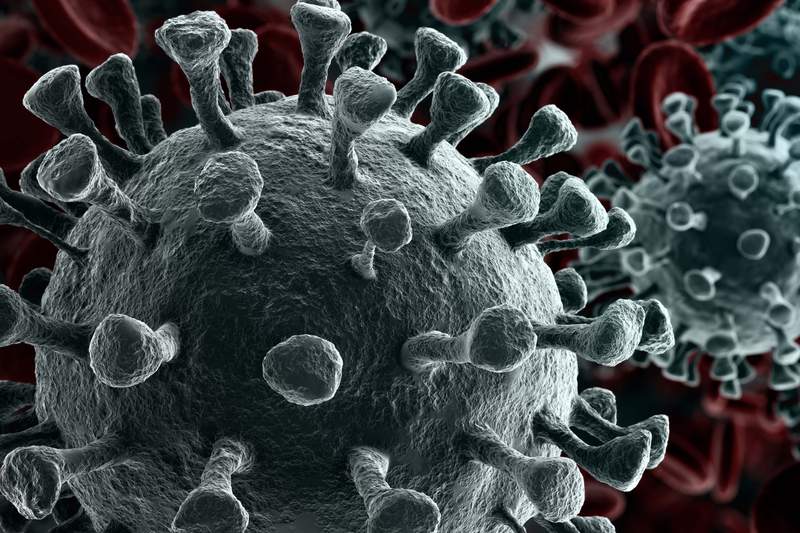 COVID-19 statistics on 1 July 2020
As of 1 July 2020:
Victoria's number of COVID-19 cases was 2232 – there were 73 new cases since 30 June.
Of the new cases, three are from hotel quarantine, nine are associated with known and contained outbreaks, 19 were found as a result of routine testing and there are 42 that remain under investigation.
More than 833,271 tests have been completed in Victoria. Victoria has the highest testing per capita in Australia.
ANMF (Vic Branch) is sending regular COVID-19 newsflashes to members. The latest newsflash was sent on 19 June.
'Stay at home' orders for 10 hotspot postcodes
As of midnight from 1 July 2020 Victorians in 10 northern and western Melbourne postcodes will be under stage 3 'stay at home' orders until 29 July and are only able to leave their homes for work or study (if they cannot work or study at home), to exercise, to shop for food and other essentials, to provide care for compassionate reasons, and for medical care.
Residents living outside of the 36 suburbs within these postcodes should not visit these suburbs unless they need to for work or study purposes, need to provide care for compassionate reasons, or need to access medical care. The postcodes and suburbs are:
3012: Brooklyn, Kingsville, Maidstone, Tottenham, West Footscray
3021: Albanvale, Kealba, Kings Park, St Albans
3032: Ascot Vale, Highpoint City, Maribyrnong, Travencore
3038: Keilor Downs, Keilor Lodge, Taylors Lakes, Watergardens
3042: Airport West, Keilor Park, Niddrie
3046: Glenroy, Hadfield, Oak Park
3047: Broadmeadows, Dallas, Jacana
3055: Brunswick South, Brunswick West, Moonee Vale, Moreland West.
3060: Fawkner
3064: Craigieburn, Donnybrook, Mickelham, Roxburgh Park, Kalkallo
See the 'Questions and answers for healthcare facilities and residential aged care facilities' about providing healthcare/residential aged care within these suburbs until the 'stay at home' orders cease.
Premier Daniel Andrews said the testing blitz which started on 25 June would continue, with testing conducted door-to-door in the coronavirus hotspots and continuing at other testing sites. The Premier urged all Victorians with coronavirus symptoms to undertake a test and particularly urged residents being doorknocked in the hotspot suburbs to agree to testing.
Ten new testing sites have been opened within the hotspot postcode areas, in addition to 22 existing sites. The new sites are:
Wingate Avenue Community Centre, Ascot Vale
Maribyrnong Community Centre, Maribyrnong
Fairbairn Park pavilion in Ascot Vale
Niddrie Community Hub
Glenroy Library
AG Gillon Oval in Brunswick
Hume Global Learning Village in Broadmeadows
Fawkner basketball courts
Albanvale Community Centre
Maidstone Community Centre.
A saliva test developed by the Peter Doherty Institute for Infection and Immunity, rather than the throat and nose swab, is being used for residents being doorknocked in the hotspot suburbs.
Resources for members during COVID-19 pandemic
Nurses, midwives and personal care workers may be feeling the strain as new COVID-19 cases are detected in Victoria and stage 3 restrictions are re-imposed in hotspot suburbs.
The Nursing and Midwifery Health Program Victoria (NMHPV) and ANMF (Vic Branch) have compiled a list of resources to support members in staying healthy and positive.
NMHPV is a free, independent and confidential counselling and support service available for nurses, midwives, personal care workers and student nurses and midwives experiencing mental health or substance use issues. NMHPV is also a safe space to disclose family violence.
Contact NMHPV on 03 9415 7551 or admin@nmhp.org.au