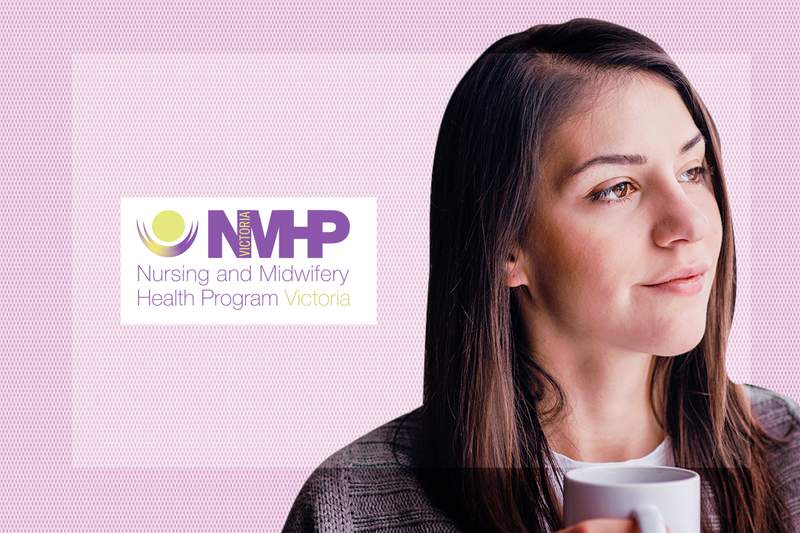 'The feeling of powerlessness I have is overwhelming. Going to work is something I can usually control, and absolutely love. It worries me that many of my colleagues are in the same boat as me – those who can't go to work – and I feel guilty about abandoning those still there.'
NMHPV participant
'Being furloughed impacts me and my family in so many ways. I'm very concerned about our physical health, but I'm mostly worried about the psychological impact this will have on my kids who don't really understand what's going on for me, and what it all means.'
NMHPV participant
Hundreds of the state's furloughed nurses and midwives will be going through a range of emotions, says Glenn Taylor, Nursing and Midwifery Health Program Victoria CEO.
Having to go into isolation is an uncertain time, and they may be concerned about their own health and their family's health while also feeling guilty about not being able to help their stretched colleagues.
Mr Taylor encourages nurses and midwives who are furloughing, or have been furloughed, to access the NMHPV services to debrief about what they are going through.
Often nurses and midwives who contact the NMHPV find that just having a safe place to speak openly and without judgement is enough to help them process the situation and identify strategies to address their challenges.
Others may need supportive counselling and further information.
'As a fellow nurse or midwife, we have a good understanding of the profession and of the variety of challenges our colleagues encounter every day,' he said.
'During our support sessions we give nurses and midwives the time required to get everything off their chest. Many of our colleagues just need a friendly and supportive ear.'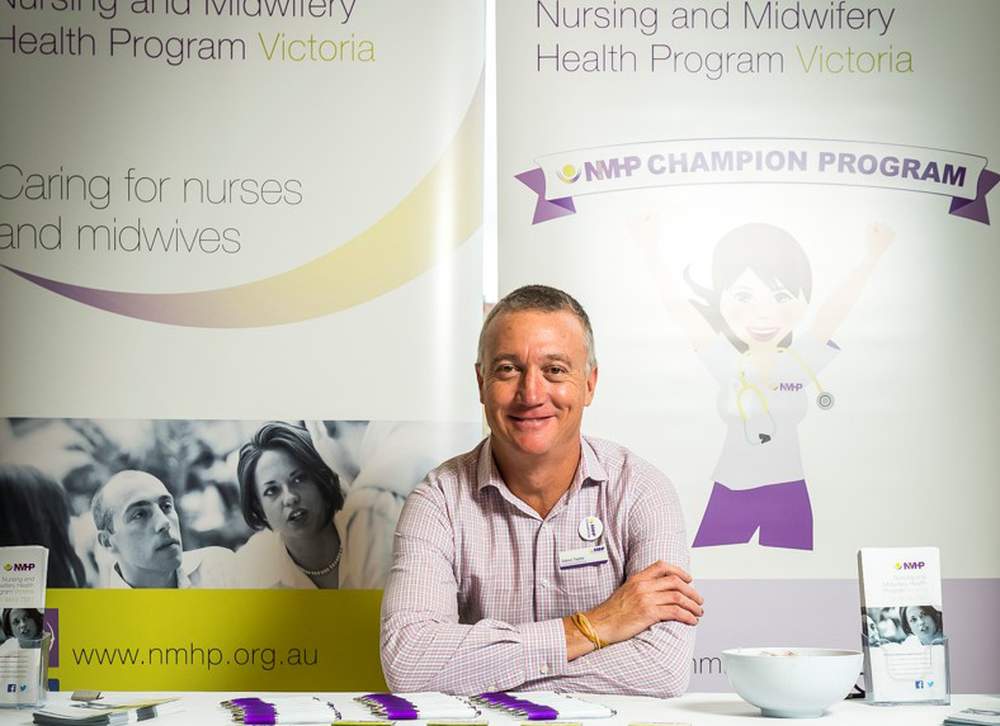 Nurses and midwives who have furloughed colleagues are also encouraged to ensure those in isolation know they can access the NMHPV's free and confidential support services.
'Many of our colleagues feel empowered by the experience, which enables them to take the necessary steps to address the challenges they confront or to tackle the sensitive health concerns they are living with,' Mr Taylor said.