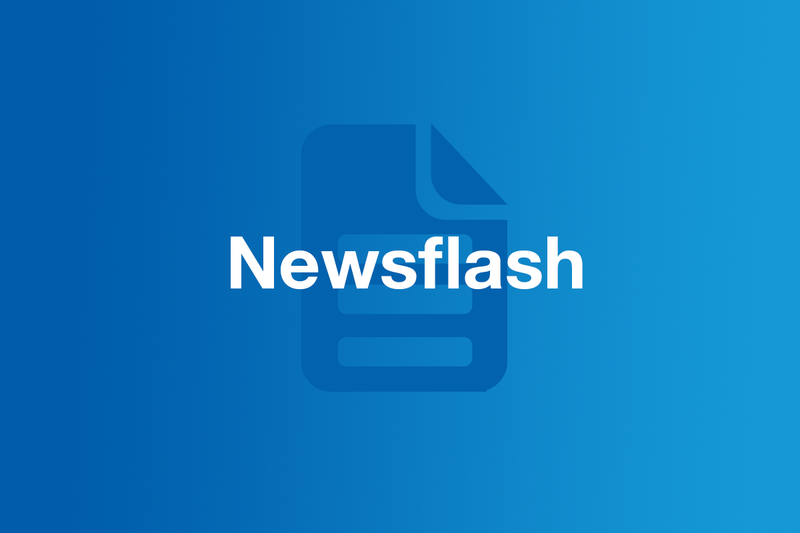 Members should ensure that they notify their manager:
if their 7-day period of self-isolation or part thereof occurred after 1 January 2022; and
this has been deducted from your personal leave; or
you were on annual or long service leave of 4 or less weeks at the time*
requesting that your leave be re-credited and the period treated as special paid leave in accordance with advice from the Department of Health.
* Note that this clarity was only achieved on 31 January 2022, and may be inconsistent with ANMF advice provided previously.
Question 1
Does an employee who is on annual leave or long service leave receive special leave if they have been required to isolate due to being a close contact?
For employees who are identified as a close contact on or after 1 January 2022 during a period of paid leave, the employer and employee may consider whether the employee can return to work for that period under 'working from home' arrangements for some or all of the isolation period, where practical and appropriate.
Short term periods of paid leave
Employees who are identified as a close contact on or after 1 January 2022 during a short period of leave (e.g. 1-4 weeks), and who do not wish to attend work under the exemption (or staff not covered by the exemption) can access special leave for the 7-day quarantine period. This will apply only where it is agreed that working from home is not reasonable, practical or appropriate. In this circumstance, the employee would be re-credited the applicable paid leave previously submitted.
Where the employee chose to travel to or through any domestic or international destination for which restrictions apply after the destination was listed as 'do not travel' or 'exercise a high degree of caution' in the Commonwealth Government's advisory (or identified on the Smartraveller website) or identified on the Victorian travel permit system webpage, it is expected that employees will use their personal/carer's leave or another type of accrued leave. Access to additional paid special leave will not be available in this case.
Extended periods of paid and unpaid leave
For employees identified as a close contact during an extended period of paid leave (more than 4 weeks), members should request that their employer exercise their discretion to provide paid special leave.
Question 2
Does an employee on annual leave who is required to isolate due to being a close contact able to convert their leave to personal leave?
Yes, if the employee is unwell.
If they are not unwell, personal leave will not apply.  Personal (sick) leave is accessible only by people who are unwell.
Depending on the circumstances, an employee may return to work remotely or request special leave as per the response to question 1 above.
Question 3
Can an employee on annual leave convert to special leave if they receive their third vaccination dose or have an adverse response to their third vaccination dose?
In relation to the third vaccination dose, from 1 January 2022 all employees should have been made aware by their employer of the supports available to attend a vaccination appointment
If you had not been made aware of this entitlement and accessed annual leave to attend a vaccination appointment, you should be credited up to four hours leave.
Paid special leave is available to an employee who is unwell for up to two days immediately following the vaccination, if you are so unwell that you would not have been able to attend work had you not been on annual leave.
Members required to isolate, as a consequence of serious side effects of the vaccine, should contact ANMF for specific advice.
To access paid special leave in this circumstance, you are required to provide evidence in accordance with the personal (sick) leave EBA provisions, confirming that "you are so unwell that you would not have been able to attend work had you not been on annual leave" and that the reason for not attending work is "due to an AEFI that did not require you to isolate".
In this instance, paid special leave will be capped at a maximum of two days per COVID-19 vaccination received.
Question 4
Can employers deny applications for annual leave during code brown?
Yes, where it is not practicable to grant the leave. We are currently surveying members about their leave experience and intentions, to inform ongoing discussions between ANMF and the Department about future leave availability
In terms of recalling staff from approved leave, this can only occur by consultation and agreement.
Question 5
Is there any limit on how many times an employee can access special leave
Special leave is available for "each occasion" a person is identified as a close contact and is not themselves a positive case.
If an employee tests positive during a self-isolation period (due to being a close contact):
From the date of the positive test (or such other date advised by the department of health) you cease to be a close contact and become a positive case
From that date, the self-isolation period as a close contact concludes and a new 7-day self-isolation period commences attached to your status as a confirmed case, and a new period of special paid leave applies.
Question 6
Is the 7-day special leave period a successive period of seven days or seven working days?
Seven calendar days. Its underlying purpose is to align to the 7 (consecutive) day quarantine period.
Need ANMF advice or support?

Members can complete an online Member Assistance inquiry form via anmfvic.asn.au/memberassistance (scroll to the bottom of the page).