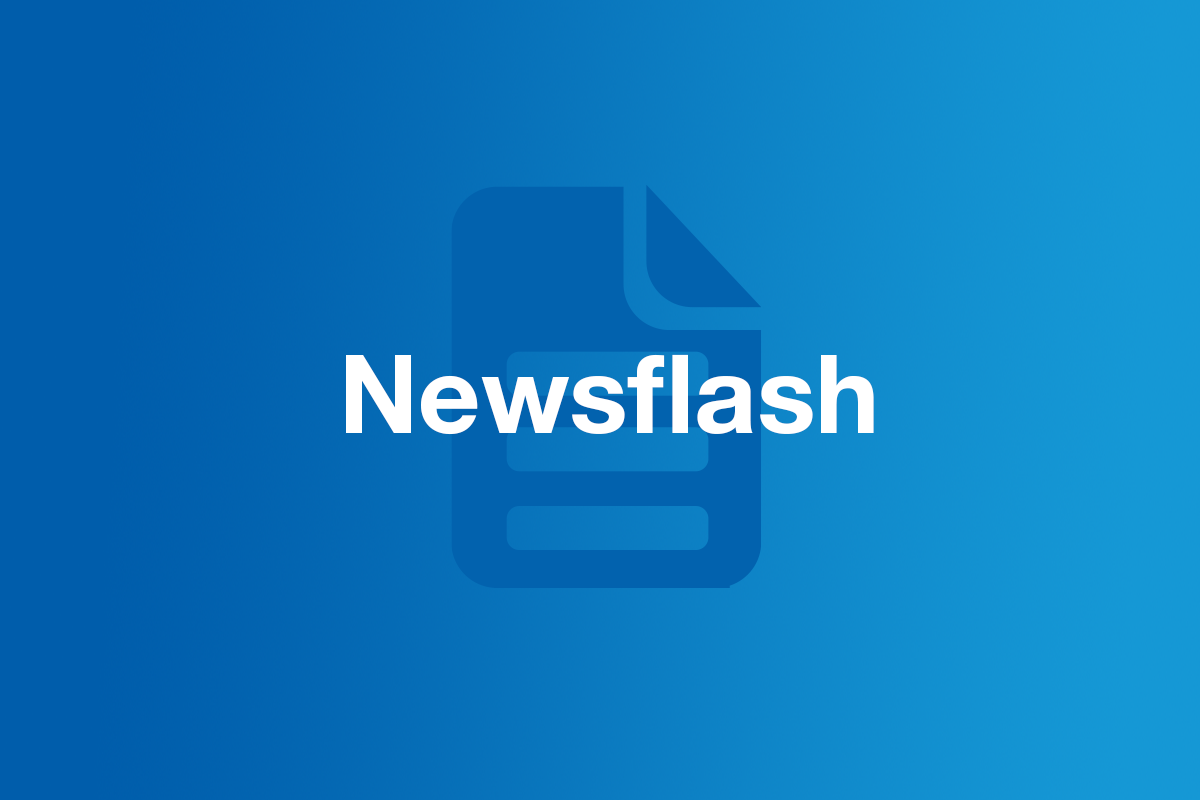 Branch operational changes
As a result of the Chief Health Officer's health advice and the new COVID-19 restrictions, the ANMF (Vic Branch) office will be closed and staff will work from home for the duration of the lock down.
Member meetings will take place online or be rescheduled where appropriate.
Education Centre courses and Job Rep, HSR and occupational health and training courses will be held online, cancelled, or rescheduled. Participants are being notified directly.
Latest COVID-19 statistics
Victorian COVID-19 data dashboard via https://bit.ly/3j5vJwC
Health and aged care services to follow COVID ACTIVE (red) or high-risk rating guidance
The Victorian Government has moved all healthcare services to COVID ACTIVE (red) rating or high risk.
COVID ACTIVE (red) response guidance (updated 15 July 2021) sent to health services is included in full at the end of the PDF version of this newsflash and should be read in conjunction with the document 'Victorian Health Service Guidance and Response to COVID-19 Risks – COVID Active'
The guidance includes the PPE requirements and other protections for all healthcare workers across Victoria. Tier 3 PPE is required for any suspected COVID-19 patient, resident or client.
New state-wide restrictions from 11.59pm, 15 July 2021
The Victorian Government has announced a five-day lockdown to take effect from 11.59pm Thursday 15 July until 11.59pm, Tuesday 20 July.
There are five reasons to leave home during the lockdown period:
caregiving, compassionate, urgent medical care
exercise within 5km of your home, for a maximum 2-hour period; you can exercise with members of your household or one other friend or family member as long as you both do not travel more than 5km
shopping for essentials within 5km of your home (one person per household once per day). Further travel is permitted to access the closest necessary goods and services.
for authorised work or education
to get vaccinated.
Masks must be worn indoors (except for in your own home) and outdoors.
Full list of restrictions
Premier's statement (15 July 2021)
Exposure sites
New exposure sites have been added. Check this page regularly
Where can I get tested for COVID-19?
Please get tested even with the slightest of symptoms. Testing site information
Personal protective equipment supplies
Victoria's PPE supplies are plentiful and tracking systems are in place. Stocks include 10 million N95 respirators, 60 million surgical facemasks, three million visors, eight million safety glasses, 12 million isolation gowns, 280 million gloves and six million units of sanitiser. A weekly PPE supply report is available on the Victorian Health Department's website.
All nurses, midwives and carers encouraged to undergo P2/N95 mask fit testing
ANMF encourages all nurses, midwives and personal care workers to participate in their workplace fit testing program as a matter of urgency to ensure you, your family and your patients, clients and residents are protected.
Each P2/N95 mask fit test takes between 45 and 90 minutes to complete and requires specialist equipment and an appropriately skilled person to conduct the fit test.
ANMF on behalf of our members across the state was heavily involved in securing the state-wide Victorian Respiratory Protection Program in response to the high number of nurses and personal care workers who contracted COVID-19 in the workplace last year.
Healthcare services should prioritise healthcare workers for fit testing based on their clinical area of work.
Fit testing is also happening in private acute services and some private aged care facilities. ANMF continues to advocate for all private aged care facilities to undertake a fit testing program. Fit testing is also a claim in our private aged care enterprise bargaining negotiations.
Irrespective of fit testing, fit checking should be undertaken every time someone puts a P2/N95 respirator on. If the appropriate fit is not achieved, the respirator is not providing adequate protection. In these circumstances someone who can achieve an appropriate fit should undertake the procedure or delay the procedure until an appropriate fit can be achieved. Read the WorkSafe Victoria advice
Personal protective equipment concern?
Members with concerns about PPE should:
raise and submit OHS incident reports with your employer as well as speaking directly with your manager
involve your Health and Safety Rep if you have one
contact ANMF via asn.au/memberassistance (include your report and response if applicable) for further support and advice if after you have raised your concerns they are not addressed by your employer.
Priority Pfizer vaccination appointments for all health and aged care workers
All nurses, midwives and aged care personal care workers, who have yet to receive their first dose of a COVID-19 vaccine, are eligible to receive the Pfizer vaccine at a Victorian Government vaccine hub.
Eligibility is for all workers, aged 16 years and over, in the 1a and 1b priority groups,
If you have already received your first AstraZeneca dose the advice is to receive the second dose of AstraZeneca.
You must use the phone number or online appointment link below to access the Pfizer priority appointments.
How to book a priority group COVID-19 vaccine appointment – two steps
Read the information about the booking process and the vaccines on the Victorian Government websitethen
Make an online booking via the Victorian Government's website – the booking system allows you to access appointments as part of a priority group.or
Call the Victorian Government Coronavirus Hotline on 1800 675 398 and tell the hotline operator you are part of the health care worker or aged care worker priority group.
What to bring to your appointment
You will need to have an eligibility declaration form available or provide proof of occupation (ID card, letter from employer) or the signed proof of eligibility letter issued by the Victorian Department of Health COVID-19 Vaccination Program.
You will also need your Medicare card (if you have one) or a valid form of identification (e.g. drivers licence, proof of age card or passport).
Information about the vaccines
How to access ANMF support
Members are encouraged complete an online Member Assistance inquiry form via https://anmfvic.asn.au/memberassistance (scroll to the bottom of the page).
The Branch triages member inquiries meaning Member Assistance can respond to urgent matters, such as a formal AHPRA notification, a disciplinary letter or a violent incident, and escalate to the relevant ANMF Organiser or other appropriate staff without members waiting on the phone for extended periods.
We respond to urgent queries within one business day, and non-urgent queries within three business days.
$450 test and isolation payment
The Victorian Government provides a $450 test and isolation payment to workers required to isolate after taking a COVID-19 test who don't have access to paid leave. This is for private aged care workers too. More information, eligibility, and applications
$1500 disaster leave payment
The Federal Government provides a $1500 disaster leave payment if you tested positive or were identified as a close contact and have to isolate for 14 days. Private aged care workers are eligible for the payment if you do not have access to paid leave during your isolation period.
Call 180 22 66 to make a claim. More information, eligibility, and applications
Emergency accommodation for healthcare workers
The Victorian Government provides the 'frontline accommodation program' for health care workers if they need support to quarantine or isolate safely. Private aged care nurses and personal care workers are eligible to access this program. For details
COVID-19 stressed? Take the self-care quiz
All nurses, midwives, personal care workers and nursing and midwifery students are encouraged to reflect on their current circumstances and wellbeing and fill out the Nursing and Midwifery Health Program Victoria's self-care plan questionnaire. You will be emailed a self-care plan.
To contact NMHPV call 9415 7551 or email admin@nmhp.org.au Find out more www.nmhp.org.au
Don't bring it home: guide to minimise the risk of infection
The ANMF (Vic Branch) 'Don't bring it home' guide is designed to assist members returning home from work after a shift.
Job Reps and HSRs are encouraged to print the poster which is part of this PDF newsflash. You can also download the 'Protocols for entering your home and minimising the risk of infection' A4 poster [PDF].