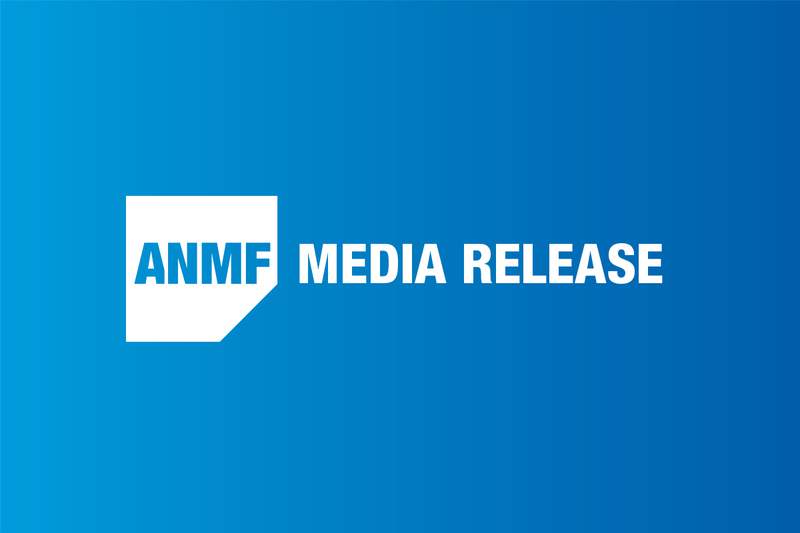 ANMF understands the Andrews Government's decision to call a code brown will trigger an important centralised response to the statewide crisis in our public hospitals.
The dire situation has been caused by the simultaneous increase in COVID positive admissions and the thousands of nurses and midwives required to furlough each day.
COVID hospitalisations are expected to continue to rise until February.
Refined furloughing guidelines released on 15 January and improved access to rapid antigen tests (RAT) over coming days will alleviate some of the shortages as more staff will be able to return after a negative RAT.
Australian Nursing and Midwifery Federation (Victorian Branch) Acting Secretary Paul Gilbert said 'Nurses and midwives have had the week from hell, on top of two years of intense difficulty. These coming weeks will only be worse.
'The Andrews Government has acknowledged nurses' and midwives' serious concerns and is sending an honest, crystal-clear message to the community that our health system is facing challenges not seen in more than a century.
'Staffing a 24-hour, seven-day-a-week roster is impossible when you are missing up to 7000 members of your workforce,' Mr Gilbert said.
'Nurses and midwives are working short staffed under emergency surge team models that include students and allied health.
'They're exhausted and making incredibility stressful decisions about how they prioritise and ration patient care to maintain safety,' he said.
ANMF will attend a code brown briefing for health unions later today.