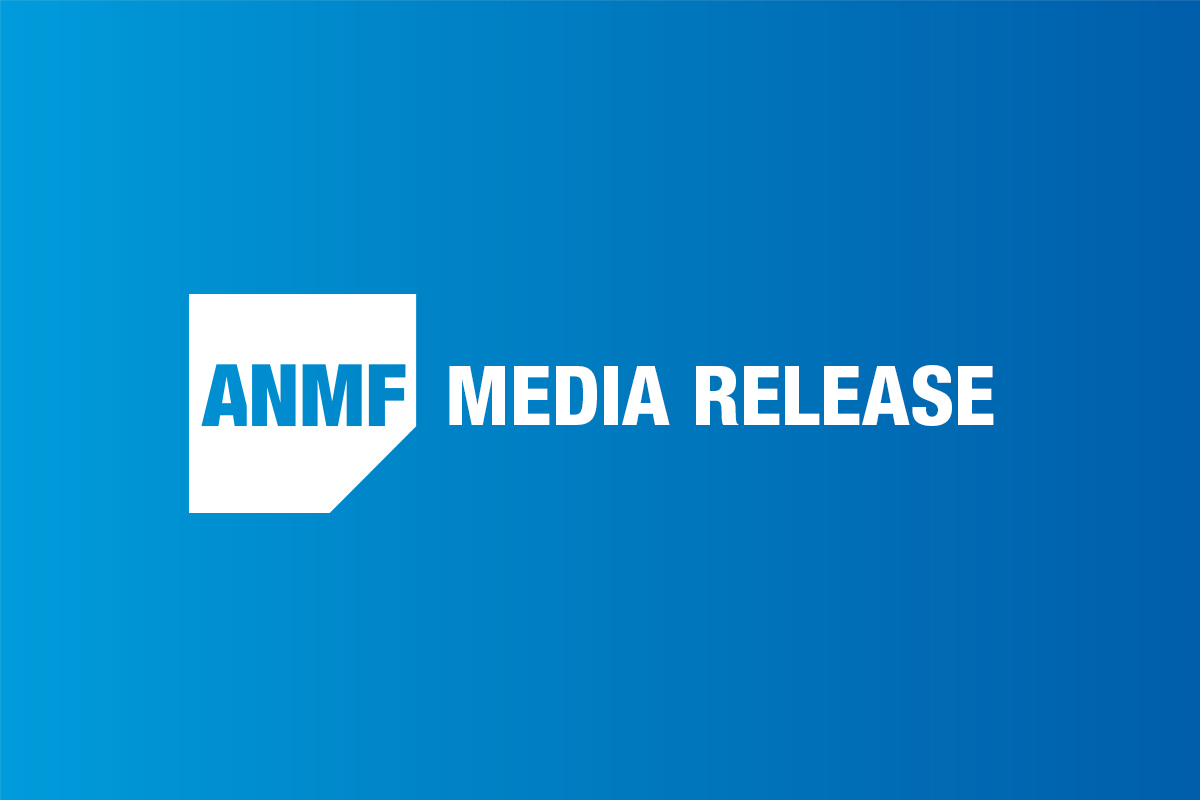 Nurses and midwives are outraged at Victorian Coalition Leader Matthew Guy's hypocrisy and ignorance about how the Victorian public health system is staffed.
Coalition Leader Matthew Guy incorrectly claims in his op-ed in the 'The Age' today that Victoria has the country's worst staffed hospitals despite NSW nurses and midwives striking last month to achieve Victoria's shift-by-shift nurse/ midwife patient ratios.
Victoria is amongst the best staffed health systems in the nation – legislated, mandated minimum nurse/ midwife patient ratios. The rostering mechanism is also the most efficient and cost effective and prevents short staffing and over-reliance on an expensive agency workforce. This is why surge workforce models must not be in place a day longer in our hospitals than necessary.
Victoria has this enviable staffing system because nurses and midwives stopped the last Victorian Coalition government's attempt at 'financial management' in 2011 with its plan to substitute nurses with unqualified, cheaper nursing assistants to saving $104 million a year. The nine-month dispute, which ended on 7 March 2012, was the longest industrial and community campaign in the history of the ANMF (Vic Branch).
Six years later, on 20 September 2018, the Coalition voted against working past midnight so the Andrews Government's ratio improvement amendment bill could be passed before the end of its first term of government.
Australian Nursing and Midwifery Federation (Victorian Branch) Assistant Secretary Paul Gilbert said: 'It's meaningless to make wild statements about how many "maternity nurses" – which don't exist in Victoria, we think he means midwives – he could fund if he didn't build roads and new train lines.
'Midwives and parents would rather hear about how the Coalition is going to encourage more people to become midwives to grow our workforce in the short- and long-term.
'Building, opening and staffing new hospitals and halving the elective surgery waiting list is fantasy politics – with no plan about site locations, architectural plans or medical, nursing and midwifery workforce education and capacity strategies,' Mr Gilbert said.
'What is Mr Guy going to do to protect, grow and retain our current precious nurses and midwives?', he said.