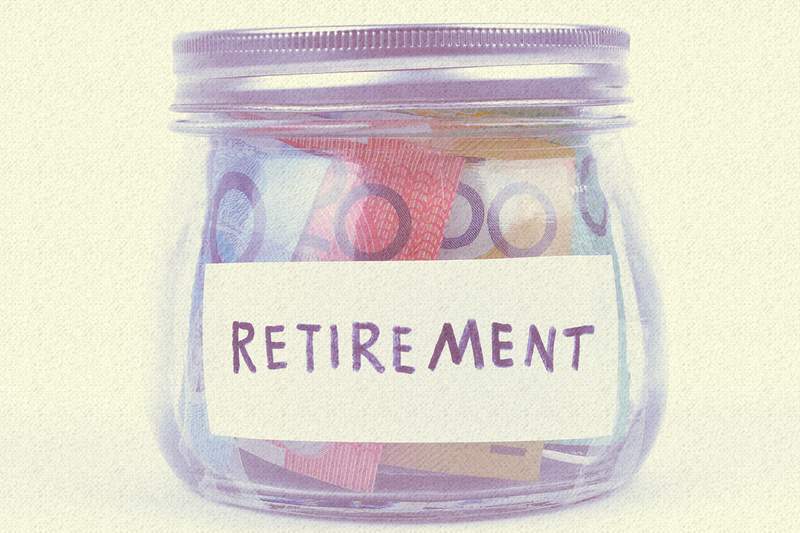 New Federal Government rules around superannuation take effect from 1 April 2020.
Superannuation fund members under age 25 or with a superannuation account balance below $6000 will not have insurance cover unless they opt in for insurance. Only members aged under 25 whose occupations are considered 'dangerous' will continue to have default insurance.
'Dangerous occupations' under the Federal Government's Putting Members' Interests First legislation include emergency services workers as defined for the purposes of the Work Health and Safety Act 2011 and those in the riskiest quintile (25 per cent) of occupations, based on rates of death or total and permanent disability from the past five years.
Superannuation trustees were required to write to members with a balance of less than $6000 by 1 December 2019.
The insurance associated with your superannuation fund may be your only source of income if illness or injury means you can no longer work. ANMF encourages members to make an informed decision about their superannuation insurance component.
Superannuation accounts which have not received a contribution for 16 months and have balances below $6000 are considered 'inactive low balance accounts'. These accounts have been transferred to the Australian Taxation Office to be consolidated into a fund member's active account or to remain with the ATO until claimed by the fund member.
Please contact your superannuation fund if you have any questions relating to the changes.