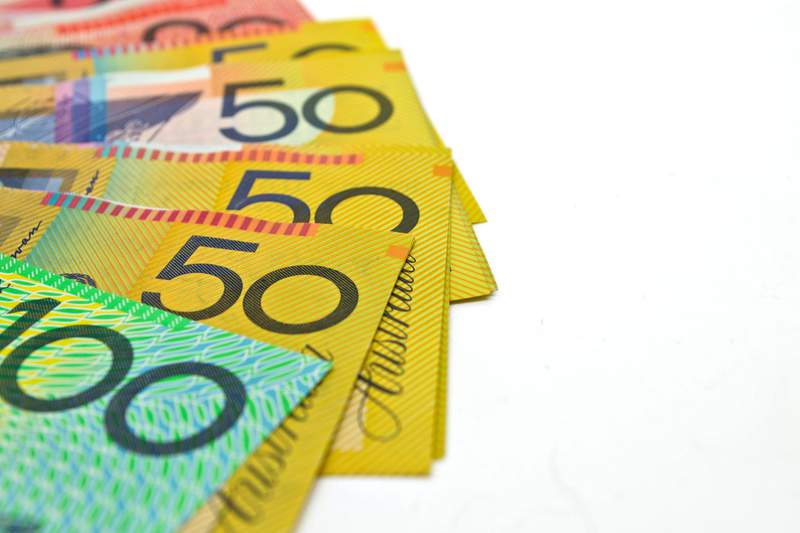 Bupa has notified ANMF that it has underpaid approximately 18,000 staff by up to $75 million.
The underpayments have been occurring since 1 July 2014 and affect Bupa's aged care, health insurance and health service businesses.
Affected Bupa nurses and personal care workers will be notified by Bupa and start receiving payments from March 2022.
ANMF (Vic Branch) Secretary Lisa Fitzpatrick said 'Underpaying employees by millions of dollars is incredibly disappointing and disrespectful.
'Bupa's aged care nurses and personal care workers are some of the lowest paid in the state, ANMF will be working with our members next year to ensure they receive every cent owed.'
In its letter to ANMF, Bupa said the underpayments, detected in a pay compliance review, were caused by the incorrect application of enterprise agreements and modern awards due to 'deficiencies in internal systems and processes'.
ANMF has sent all Bupa members a newsflash, the Bupa correspondence, and a Bupa frequently asked questions document.
Are you a former Bupa nurse or carer?
Bupa has advised ANMF it will also contact affected former employees in early 2022.
ANMF is encouraging all former Bupa nurses and personal care workers to update their contact details via the Bupa Pay Review website or by phoning the Bupa Pay Review team on 1800 979 639 (between 8am and 5pm).
This will ensure Bupa can contact you in the event you were underpaid in the period from July 2014.