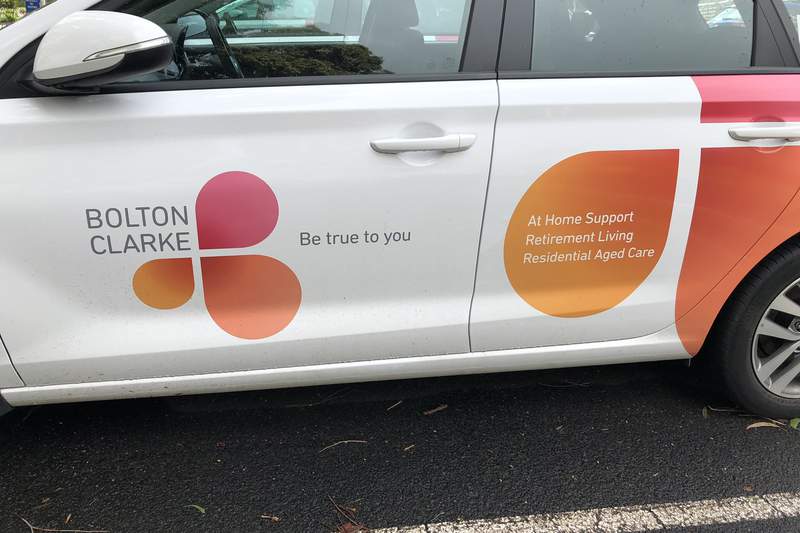 Bolton Clarke enterprise bargaining negotiations are expected to resume in mid-October.
About 200 ANMF members employed by Bolton Clarke attended a statewide members' meeting on 31 August to discuss and endorse a new bargaining proposal.
The new proposal will argue for fairer wages and conditions for all Victorian Bolton Clarke nurses and carers regardless of whether they previously worked for RDNS before the RSL Care takeover.
Bolton Clarke's most recent proposed agreement offered an unfair two-tier structure with different wages and conditions for nurses and carers doing the same work.
The determining point of difference was the employee's date of employment, and whether they previously worked for the RDNS, rather than their classification or experience.
Under the Bolton Clarke proposal, former RDNS staff retained their conditions with a wage freeze until the RSL agreement rates were higher.
Bolton Clarke withdrew from negotiations in March 2019 and put its two-tier proposed agreement to a ballot in July. It was overwhelmingly rejected by employees.
Bolton Clarke has surveyed its employees to better understand why the 'no vote' across its Victorian, Queensland and New South Wales workplaces was so strong.
Former RDNS nurses have not had a wage increase since 2017. The RDNS agreement expired in July 2018.
The negotiations are complex with approximately 24 parties, representing different unions and other organisations, around the table.
Bolton Clarke was created in 2017 following Queensland aged care company RSL Care's takeover of Victoria's Royal District Nursing Service two years earlier.
The iconic RDNS, which employed more than 1000 nurses and carers, was established in 1885 to care for residents living in Melbourne's inner-city slums. RDNS no longer exists.
Bolton Clarke provides predominantly aged care and home support services.