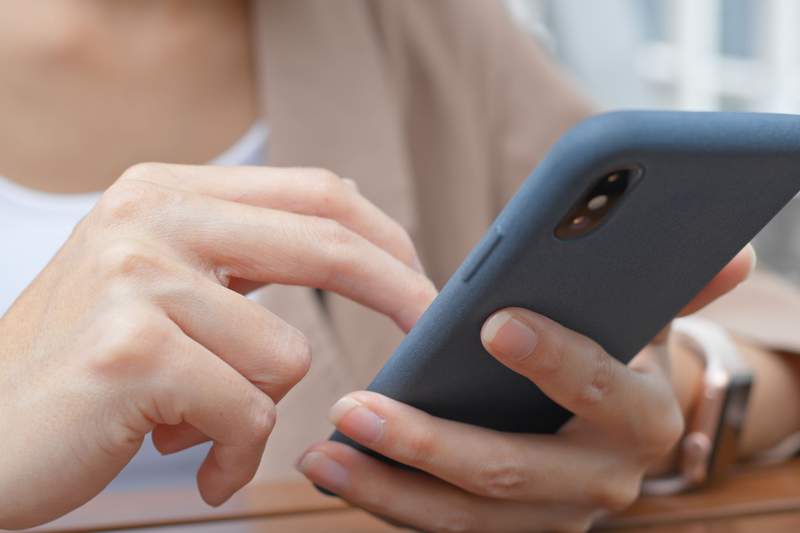 The ANMF has served letters of demand on Barwon Health after it refused to pay the full public holiday entitlement ANMF believes is due to some nursing staff.
The affected ANMF members work in a department that is closed on public holidays but were required to be available for recall to duty on the public holiday.
When Barwon Health recalled the nurses to work, it deducted those hours from the public holiday pay that would have been paid had they not been recalled to work.
The ANMF believes the enterprise agreement states that being recalled cannot result in a reduction in the benefit an employee is entitled to when rostered off duty on a public holiday, whether that be because their department closes on a public holiday, or it is simply a non-working day for the employee.
Via our lawyers Gordon Legal, we have foreshadowed our intention to prosecute Barwon Health for breach of the agreement if they do not promptly backpay affected members. Any members in the public sector with similar experiences should provide details to their ANMF organiser via records@anmfvic.asn.au
Clause 56.10(b) of the public sector general enterprise agreement states that where a public holiday occurs on a day that a part-time employee would normally work, but the employee is not required by the employer to work on that day, a part-time employee is to be paid an amount equal to the employee's ordinary rate of pay for the hours the employee would normally have worked on that day.
Clause 56.9 sets out the same entitlement for full-time employees. Clause 56.11 makes it clear that a benefit arising from clause 56.9 or 56.10 must not be diminished where an employee is required to, and does, perform recall work on that day. The mental health enterprise agreement contains similar clauses.