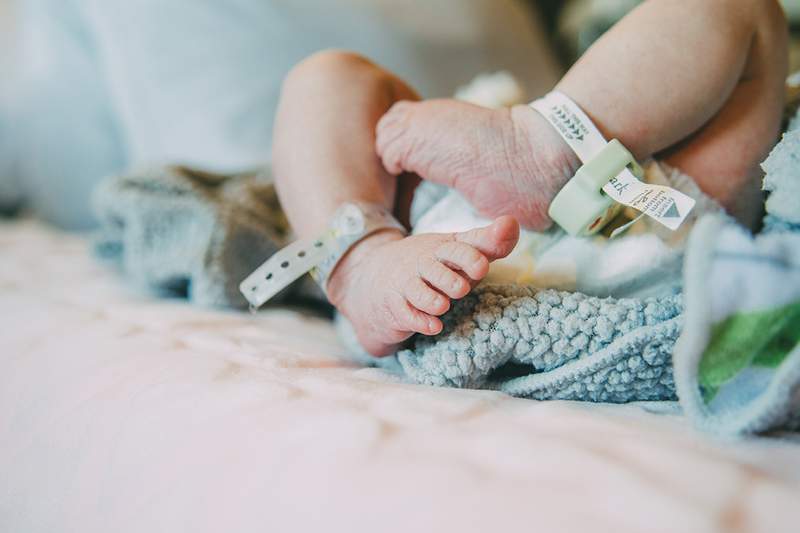 ANMF (Vic Branch) has been involved in consultations with Victorian public hospitals regarding the implementation of collaborative arrangements with private midwives.
The Private Practice Midwife (PPM) model allows women to be admitted to a public hospital under the private care of an endorsed midwife.
ANMF has also held discussions with health services to address any impact on midwives employed in the public health services — particularly on workload and ratio compliance.
The model was piloted and is now well established at Northern Health with, a group of endorsed midwives, known as the North Hospital Group, attending to their private patients in labour in the hospital.
Casey Hospital has also trialled the model with two births in its first year.
Consultations continue with The Women's hospital which is proposing to implement the model later this year.
University Hospital Barwon Health has now decided to implement the model.
Interested endorsed midwives can contact the Co-director of Women's and Children's, Claire Geldard, on 03 4215 2136 or claire.geldard@barwonhealth.org.au