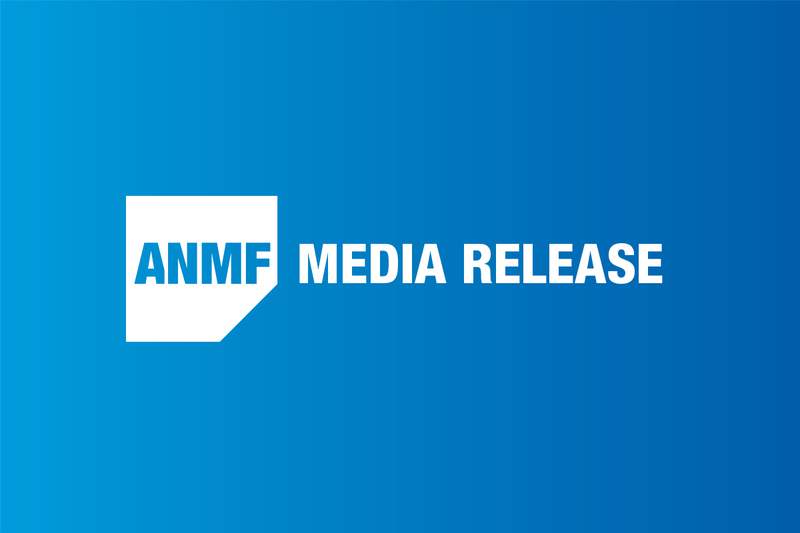 The Victorian nurses, midwives and carers union notes the Andrews Government's cautious roadmap to ease lockdown and restrictions and at the same time giving consideration to hospital capacity.
The Australian Nursing and Midwifery Federation (Victorian Branch) Secretary Lisa Fitzpatrick said 'Overall we're supportive of the Premier's measured, hopeful comments and his emphasis on caution.
'It's a plan that we hope will motivate more Victorians to get vaccinated because we all want to celebrate and be with our loved ones and friends. We want our children back in the classroom and young people back on university campuses. We want to be back in the workplace with our colleagues.
'The Premier repeatedly and respectfully acknowledged the important work of nurses and other health care workers, recognising the pressure we are already under.
'We are reassured the roadmap can be paused to prevent COVID patients overwhelming our health system and our workforce so that we are not making impossible decisions about who gets a hospital bed,' she said.
'Ultimately the ball is now in the court of unvaccinated Victorians, and it is reassuring there are fewer each day.
'It will be the number of unvaccinated Victorians that will determine whether our health system can cope or not.'
ANMF (Vic Branch) has more than 95,000 members – nurses, midwives and aged care personal care workers – across the Victorian health, mental health and aged care sectors.