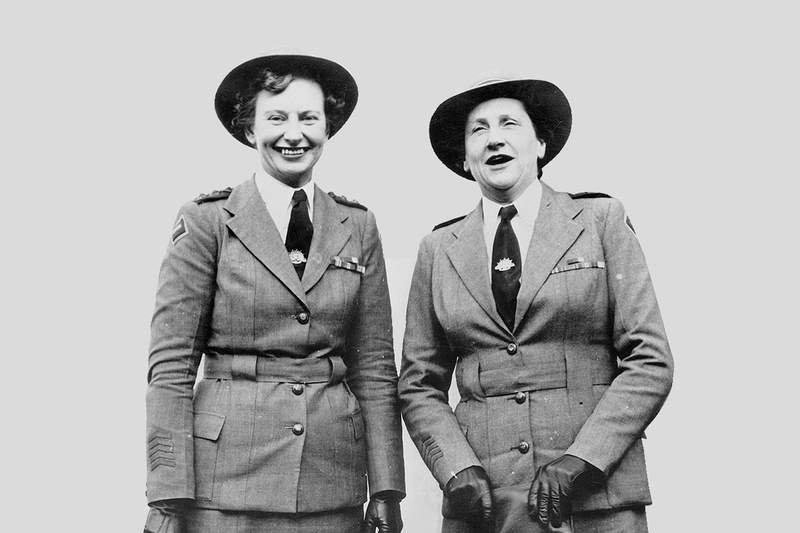 Australian Nurses Memorial Centre commemorative service
The Australian Nurses Memorial Centre will hold a commemorative service to honour nurses past and present, and those who have died during wartime, at 2pm on Sunday 18 April.
Register to attend the service.
The centre was established by nurses Vivian Bullwinkel and Betty Jeffrey (pictured), who were prisoners as a living memorial to their fellow nurses who died during the Second World War or survived prisoner-of-war camps.
The centre offers education scholarships for postgraduate study to nurses and midwives each year by course work or research at an Australian university or other accredited higher education institution. Scholarship applications open annually from 1 July and close on 31 August.
The scholarships are:
ANMC Vivian Bullwinkel Award ($15,000); ANMC Betty Jeffrey Award ($10,000); ANMC Indigenous Nurse Scholarship ($5000); ANMC Mental Health Scholarship ($5000); scholarships undertaking postgraduate study involving care of the older person or palliative care ($5-10,000); and the Anne Murray Scholarship for the Study of Dementia Care ($15,000).
See the ANMC website for more details or contact the centre manager Elizabeth Allwood at admin@nmc.org.au