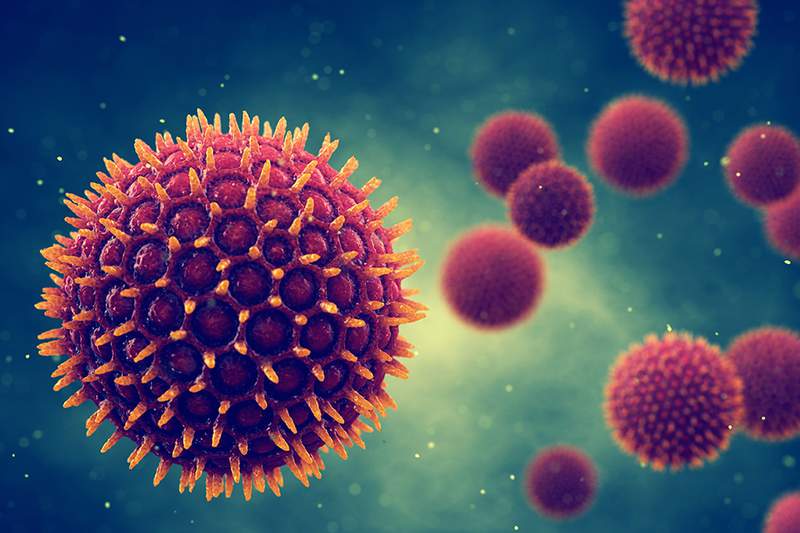 It's grass pollen season, which means an increase in asthma and hay fever.
It also means a greater chance of thunderstorm asthma occurring – which can be life threatening for asthmatics or those susceptible to hay fever.
That's why it is important to discuss with your at-risk patients about the importance of managing their asthma or hay fever and learn how to protect themselves during grass pollen season.
Grass pollen season and COVID-19 pandemic
This year it's especially important to manage any hay fever or asthma symptoms, as a runny nose, cough or shortness of breath are also mild COVID-19 symptoms.
While good management can help prevent these, it is critical to get tested for the virus.
People sneezing and coughing from their hay fever or asthma will produce more droplets and, if they have coronavirus, are more likely to spread it to others.
Additionally, people with asthma and hay fever symptoms may also touch their face more frequently, increasing their risk of being infected or transmitting COVID-19 if they aren't practicing hand hygiene. It's why wearing a face mask, maintaining at least 1.5 metres physical distance, and practicing good hand and respiratory hygiene remains critical.
Resources for health professionals
The Department of Health and Human Services has launched an epidemic thunderstorm asthma public health campaign to educate Victorians on pollen season, thunderstorm asthma and reducing their risk of thunderstorm asthma.
Health professionals can access:
An epidemic thunderstorm asthma forecast will be issued throughout the grass pollen season until 31 December 2020 via the: