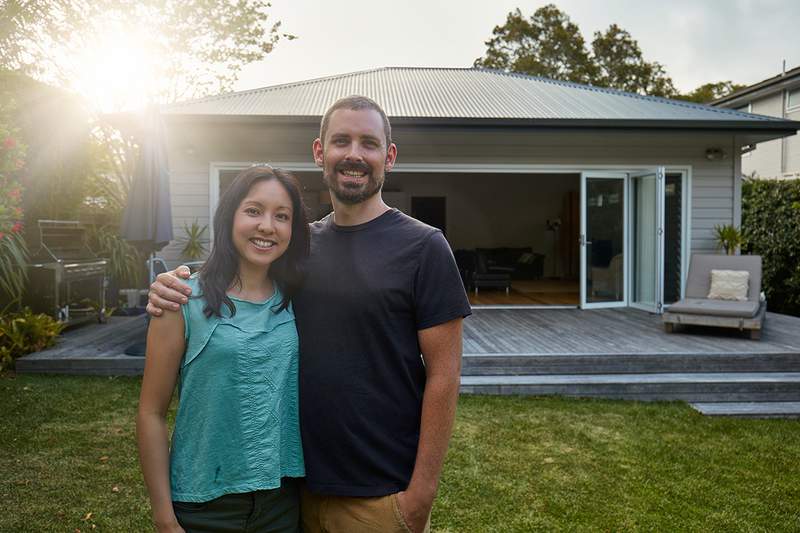 Are you buying or selling property? You'll need a conveyancer to complete the property transfer.
Online conveyancer Settle Easy is offering ANMF members and their families a 30 per cent discount off their usual fee.
This means, you'll pay $770 instead of the usual $1,100 fee (including GST), plus any expenses Settle Easy might have to pay third parties to complete the transaction.
This exclusive offer is a thank you to Victorian nurses, midwives and personal care workers for keeping the community safe in this extraordinary year where we've faced bushfires and the COVID-19 pandemic.
'We thank Settle Easy for recognising the work of Victoria's nurses, midwives and carers to offer this new member benefit', says ANMF (Vic Branch) Secretary Lisa Fitzpatrick.
'Buying a new home can be an exciting, but daunting experience, especially if this is your first. There's a huge amount of paperwork and expense involved. We hope this new benefit will help alleviate some of the stress and cost.
Sam Almaliki, CEO of Settle Easy says, 'We recognise the incredible sacrifices and contribution ANMF members have made in 2020 and always. This is our small way of giving back to you.'
Settle Easy's services are provided in a secure, convenient online environment and will communicate with you throughout each step of the process.
ANMF members can be assured that the union does not provide your personal information to third parties.
To access this offer visit the Settle Easy ANMF (Vic Branch) member offer page. One of Settle Easy's trusted conveyancers will do the rest.