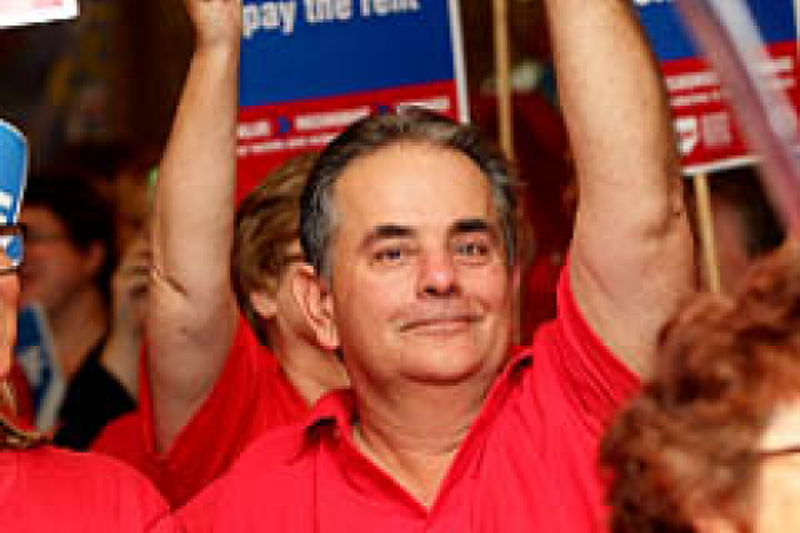 If you've recently become an ANMF Job Rep, you're on the way to a happier and safer workplace.
The next step is completing our introductory course to learn more about how to carry out your new role.
Our 'Job Rep Foundations' course will give you the skills, information and confidence to start being an ANMF Job Rep at your workplace.
The online module, which takes about an hour to complete, provides a basic understanding of how the ANMF (Vic Branch) works on behalf of members and an overview of the industrial relations system and the role of unions in our community.
On completion of the online module and survey you'll receive a link to register for the one-day training course on 12 December in Melbourne. This one-day face to face training focuses on practical skills and strategies for being an effective Job Rep in your workplace.
And if you're an experienced Job Rep but haven't attended any training for three years or more, we also encourage you to undertake this training to refresh your knowledge and skills.