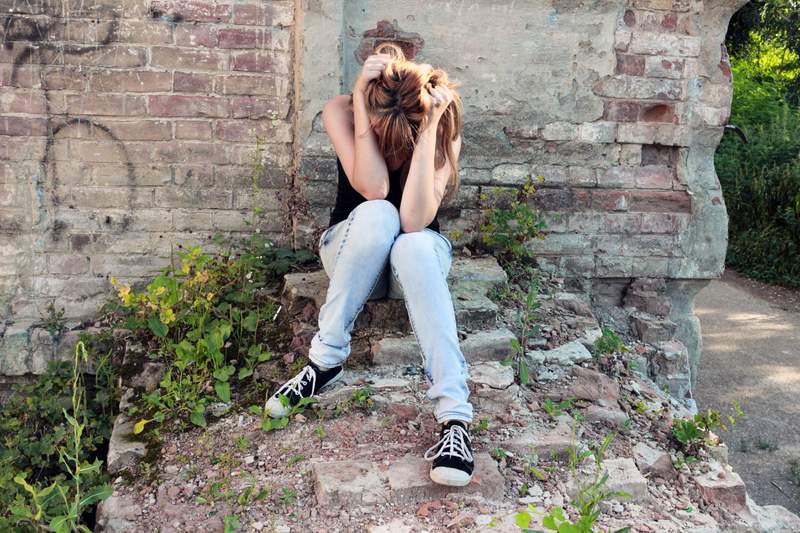 Would you like to reinvigorate your practice in the alcohol and other drug (AOD) sector and accrue up to 15 of your continuing professional development hours?
Register today for the 2019 Australian Nurses and Midwives Conference (12-13 September at the Melbourne Convention and Exhibition Centre).
You will hear presentations from nursing and midwifery professionals, and have an opportunity to network with your colleagues from around the country.
This year we have an AOD-specific concurrent stream and a keynote on the work undertaken in South Australia to support and care for people affected by Fetal Alcohol Spectrum Disorders (FASD).
To tailor a personalised program, here are suggested concurrent sessions:
Thursday 12 September
1B AOD: AOD and the mother baby unit – residential withdrawal service
Rose McCrohan, Nurse Unit Manager and Nurse Practitioner, Uniting Care ReGen – Curran Place
2B AOD: Towards a national pill testing early warning system: what could we see in Victoria?
Penny Hill, PhD Candidate; Research Assistant, Burnet Institute and Harm Reduction Australia
3B AOD: Resilience – one nurse's experience with addiction
Glenn Taylor, CEO, Nursing and Midwifery Health Program Victoria
Friday 13 September
4C Nursing: Addressing family violence through collaborative partnerships
Terry Welch, CEO, Maryborough District Health Service
OR
4D OHS: The industrial manslaughter campaign – how does this apply to nursing?
Dr Paul Sutton, Lead OHS Organiser, Trades Hall and former Director – Union Rights Centre, United Voice
5C Nursing: Partnering with the north: evaluating and building capacity for stronger families
Roslyn Payne, Deputy Director of Nursing and Midwifery, Northern Health
OR
5C OHS: Changing a culture of under-reporting
Danielle Austin, Incident Response Manager and Sean Evans, NUM, St Vincent's Hospital, Sydney
6C Nursing: Western HealthLinks – supporting patients with chronic and complex conditions at the home
Kirsty Barnes, Manager – Healthlinks and Integrated Care, Western HealthLinks, Western Health
OR
6C OHS: Not just part of the job – making OHS a priority
Judith Kiejda, Assistant Secretary, NSW Nurses and Midwives Association