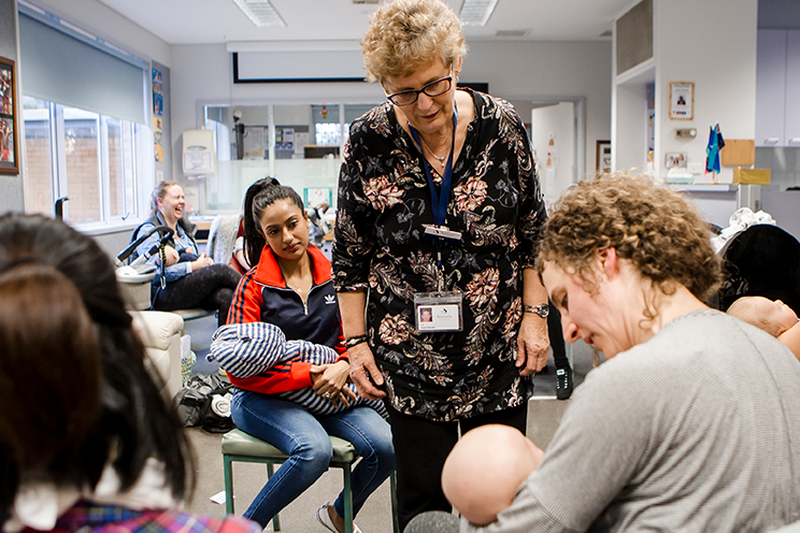 ANMF (Vic Branch) is representing maternal and child health nurses and immunisation nurses in negotiations with a number of local government councils.
Several councils are attempting to impose a freeze on wages, delay enterprise agreement negotiations or rollover agreements for 12 months, citing the economic impact of COVID-19.
ANMF has successfully negotiated with several local government employers to withdraw their proposals to freeze wages, rollover agreements or delay negotiations. These include Wyndham City Council, Moira Shire Council and Banyule City Council.
Wyndham City Council, which employs 40.3 EFT nurses, initially sought a wage freeze but following pressure from the unions, the council agreed to withdraw the proposal and will pay the 2.1 per cent July 2020 increase as scheduled in the current enterprise agreement.
Councils and shires which have now agreed to engage in EBA negotiations with the ANMF include, Banyule City Council, Moria Shire, Mornington Shire Council and City of Greater Geelong.
Cardinia Shire Council, Corangamite Shire Council, and Casey City Council are continuing their attempts to impose a wage freeze of between six and 12 months.
The ANMF is in the process of notifying the Fair Work Commission of a bargaining dispute with Cardinia Shire Council.
The ANMF and other unions are considering roll over proposals from Greater Shepparton City Council and City of Yarra.
Following extensive negotiations, two failed EBA ballots and a Fair Work Commission bargaining dispute against Hobsons Bay City Council, the ANMF is expecting to recommence negotiations with the council in early July.