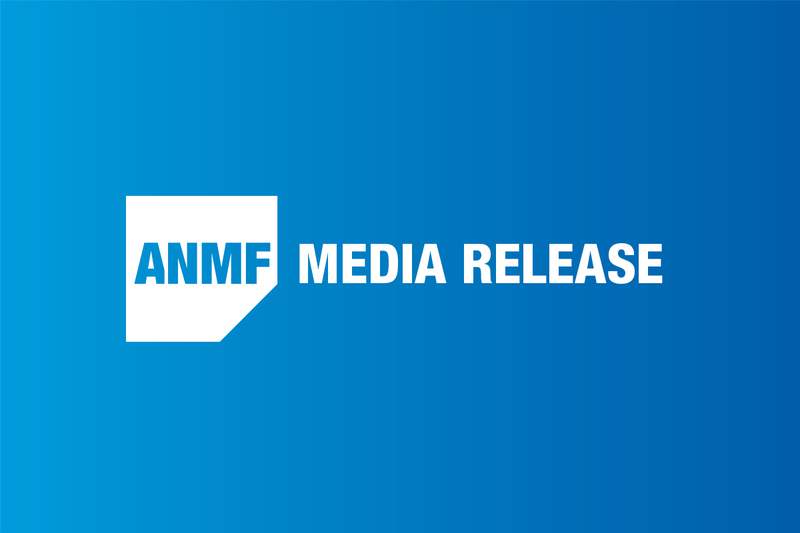 Several Eastern Health staff have taken the responsible approach and complied with the Victorian Health and Human Services COVID-19 directive to self-isolate themselves for a period of 14 days.
ANMF understands there are six staff who are currently in self-isolation.
The Australian Nursing and Midwifery Federation (Victorian Branch) provided advice this morning on special leave and special payment for members required to undertake self-isolation.
This advice reflected the Department of Health and Human Services' timely advice that was provided to hospitals on 31 January 2020.
ANMF (Vic Branch) Secretary Lisa Fitzpatrick said 'We're pleased special leave and special payments have been provided to nurses who have had to self-isolate and, through no fault of their own, not been able to attend work.'
Any further inquiries should be directed to Eastern Health.